Weight Loss Shots in Belton TX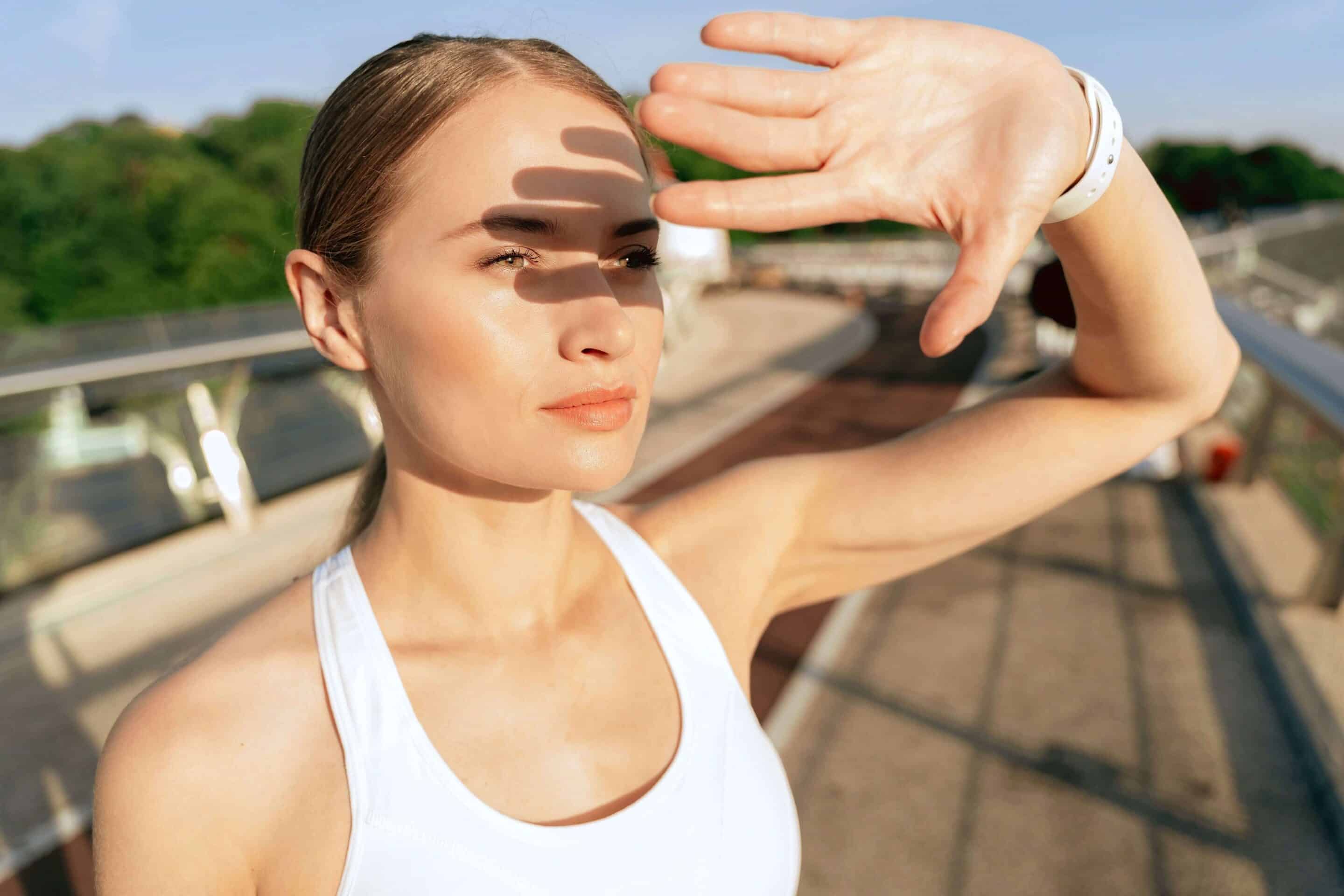 C&D Medical Weight Loss Programs
Our weight loss programs include a combination of supplements, low calorie diets, vitamin injections, activity recommendations, and prescription appetite suppressants for accelerated and long-term weight loss.* Under our medical team's supervision, rapid weight loss programs promote a safe and viable approach to weight loss*. Our weight loss team stays up-to-date on the latest developments in medical weight loss to provide you the best care possible.
Why Choose a Medical Weight Loss Program
Diet and exercise are just as important as the prescription weight loss medications and vitamin injections. Dieting and exercising simply mean choosing healthier eating options and being more active. This is why we provide you with the proper support and tools to help you on your weight loss journey. Everyone has different goals as well as different body types. Prescription weight loss medications and vitamin injections are not a one size fits all. We will work with you to find the perfect fit, so you can live the life you deserve.
Proprietary Supplements
Lipotropic injections
Prescription Appetite suppressants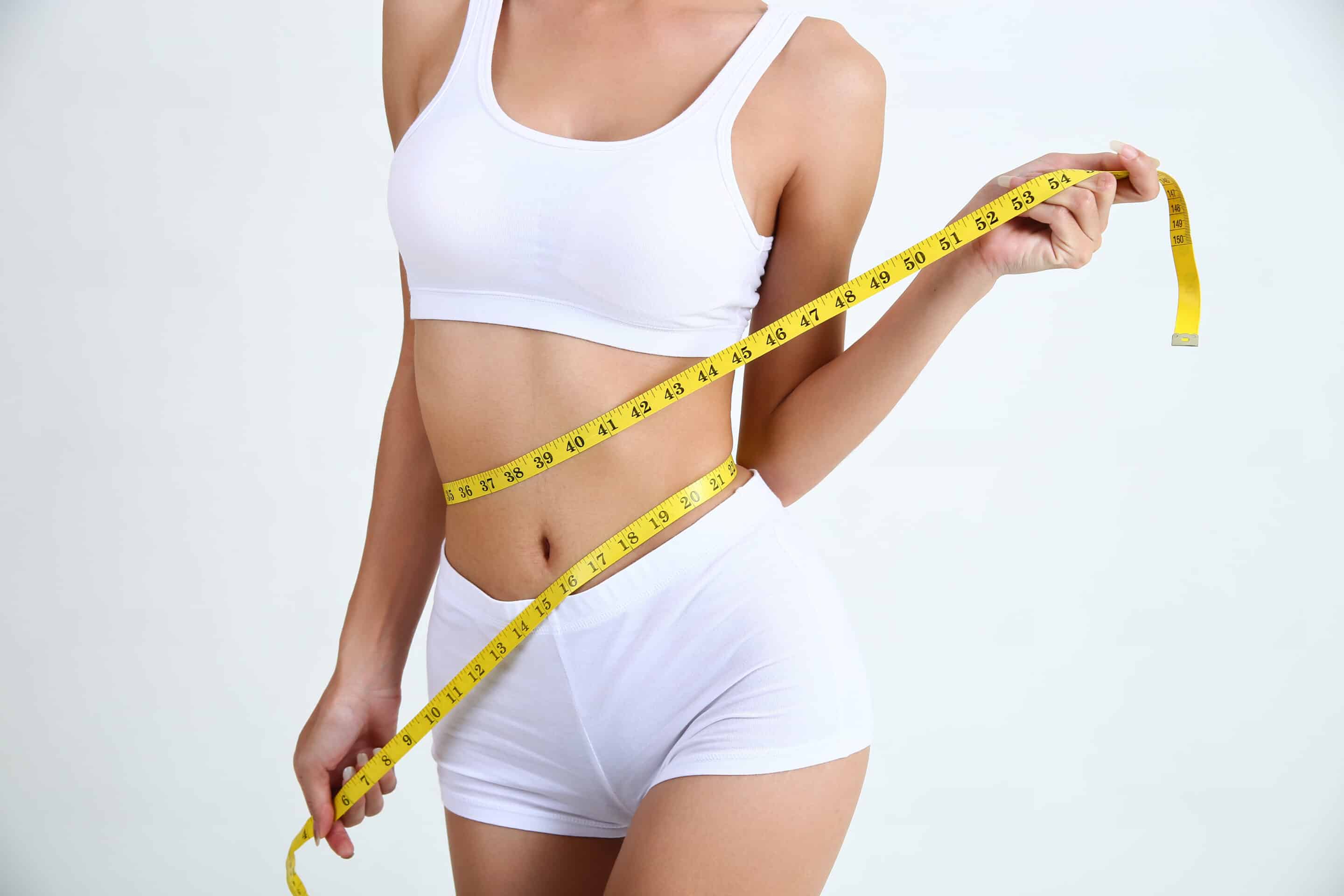 Schedule Your Consultation Today