About Our Regenerative Services
Platelet Rich Plasma (PRP) and Platelet Rich Fibrin (PRF) are bio-rejuvenation procedures to enhance and repair the skins dermal layers using the patients own plasma.  This process promotes youthful skin, healing, and regrow hair, and prevent further hair loss.  PRP/PRF can promote sexual health and sensation in both men and women.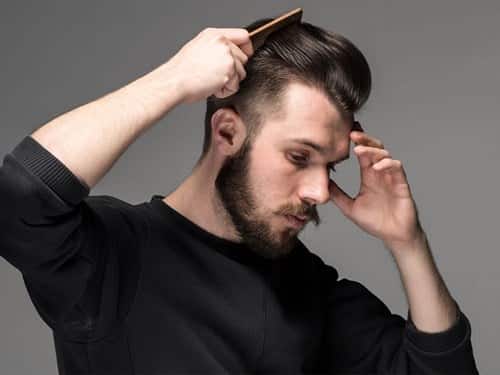 Hair Loss Treatment
Platelet-rich plasma (PRP) hair restoration uses your own platelets to stimulate new, natural hair growth, resulting in thicker and fuller hair.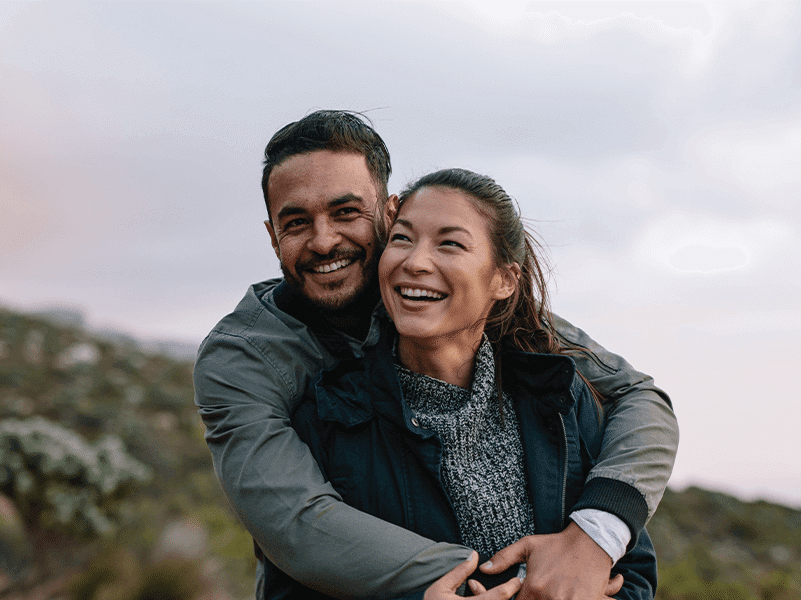 Hormone Replacement Therapy
Hormone Replacement for both men and women can assist with numerous ailments from a lack of testosterone and estrogen.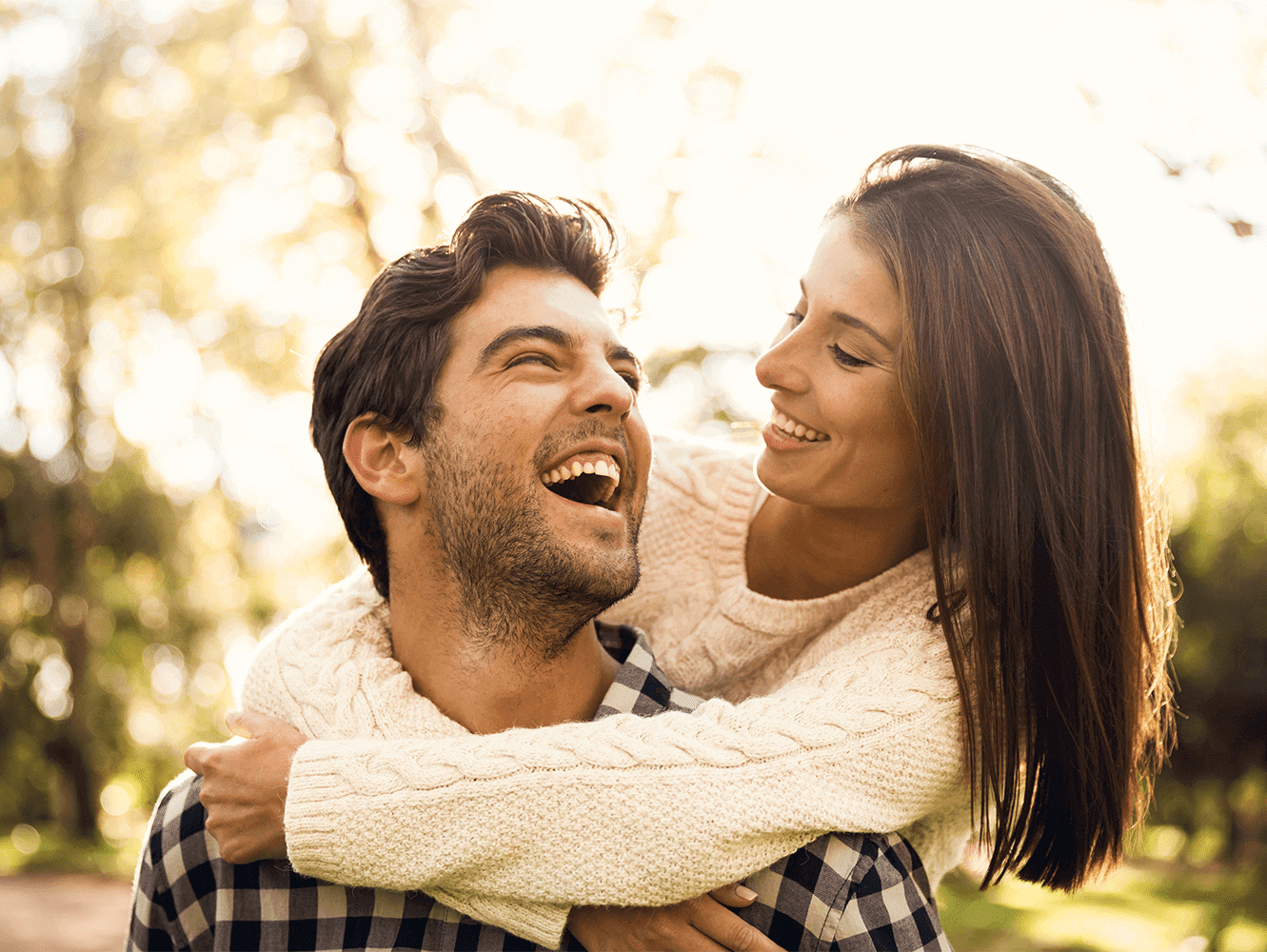 Man Shot/Penis Rejuvenation
The man shot, or platelet-rich plasma (PRP) penis rejuvenation, uses your body's own platelets to promote tissue growth and help achieve erections.
Stellate Ganglion Block
The (SGB) is an interventional injection treatment which can be effective in relieving symptoms of some pain conditions and (PTSD).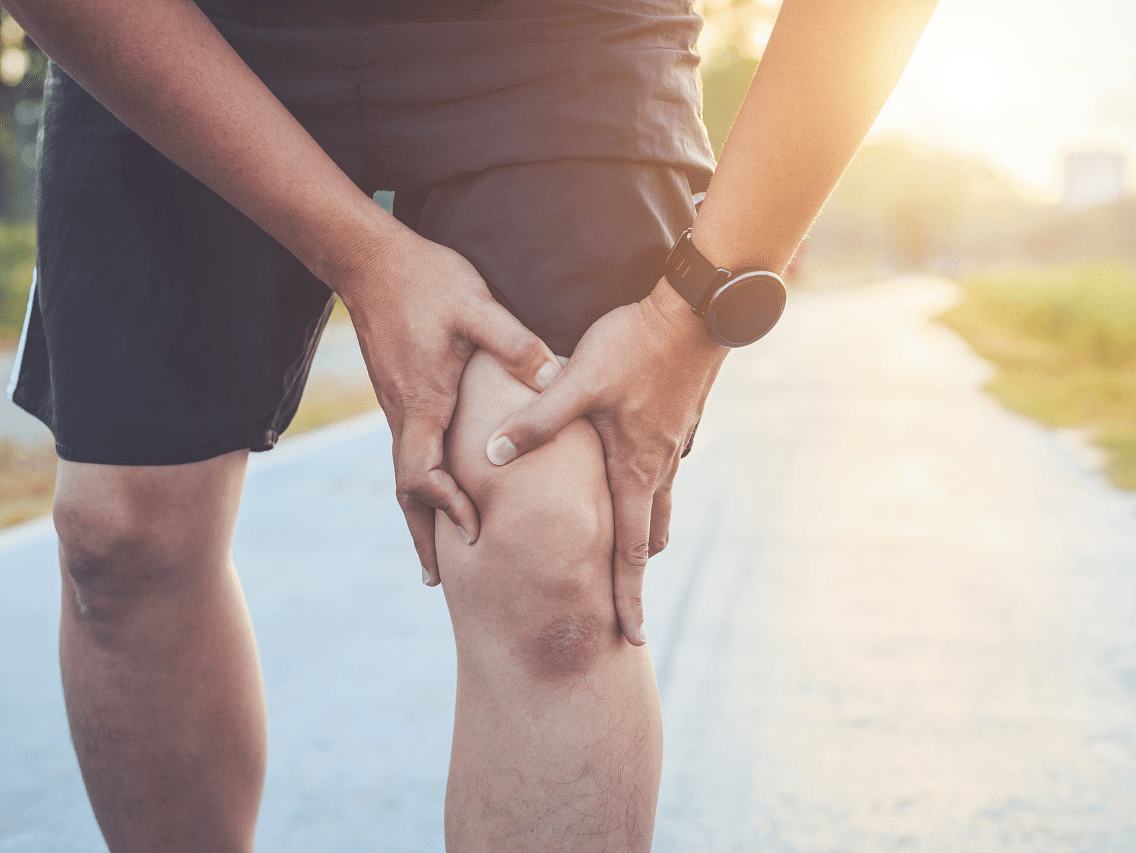 Joint Injections
 In platelet-rich plasma (PRP) therapy, the patient's own platelets are used to help accelerate the body's natural healing processes.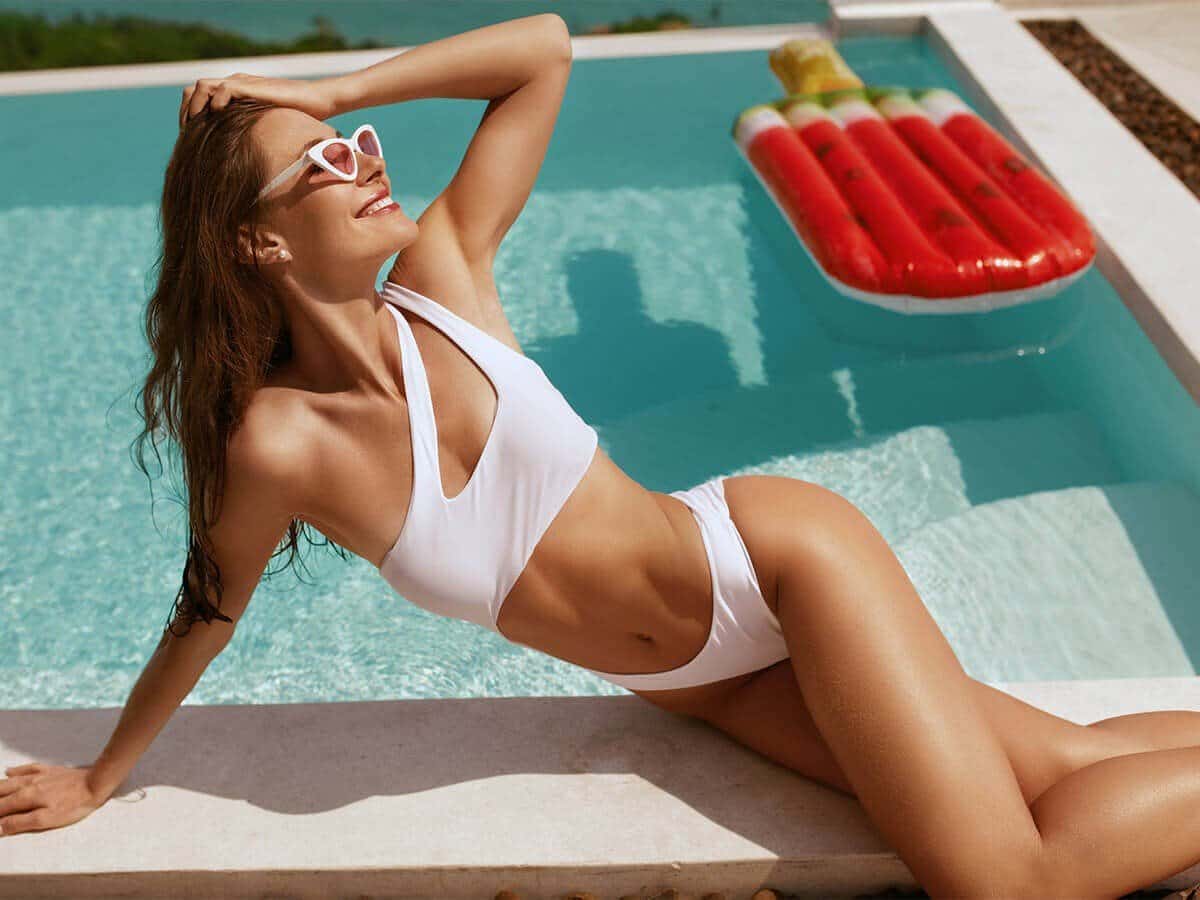 Vaginal Rejuvenation
The vaginal rejuvenation uses platelet-rich plasma (PRP) to stimulate a natural healing response that helps alleviate dryness and stress incontinence.