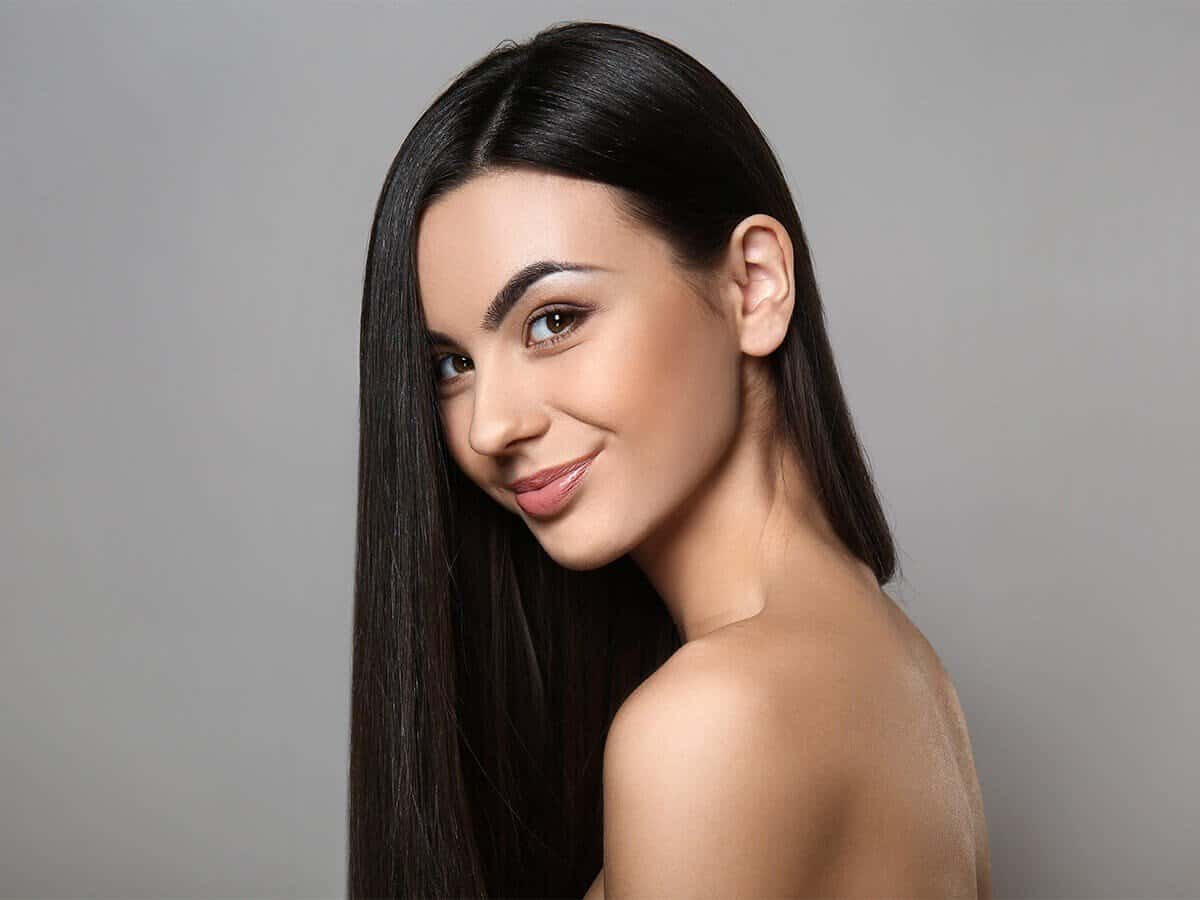 About KYBELLA® – fat dissolving treatment
KYBELLA® (deoxycholic acid) injection is indicated for improvement in the appearance of moderate to severe fullness associated with submental fat, also called "double chin," in adults. Kybella is injected into the fat under the chin as well as other areas of superficial fat for fat removal. Multiple treatments are usually required and will be given at least 1 month apart. Kybella can be used for other areas of stubborn fat such as armpit fat, bra line bulge, love handles, or abdominal fat.
Common potential side effects include swelling, bruising, pain, numbness, redness, and areas of hardness in the treatment area. These side effects typically resolve themselves without treatment and do not usually result in patients stopping treatment.
Pricing
Click here to view Kybella® pricing
Downtime
48 hours plus some slight swelling and mild tenderness may persist for 4-8 weeks
Schedule Your Consultation Today