Laser Resurfacing in Belton TX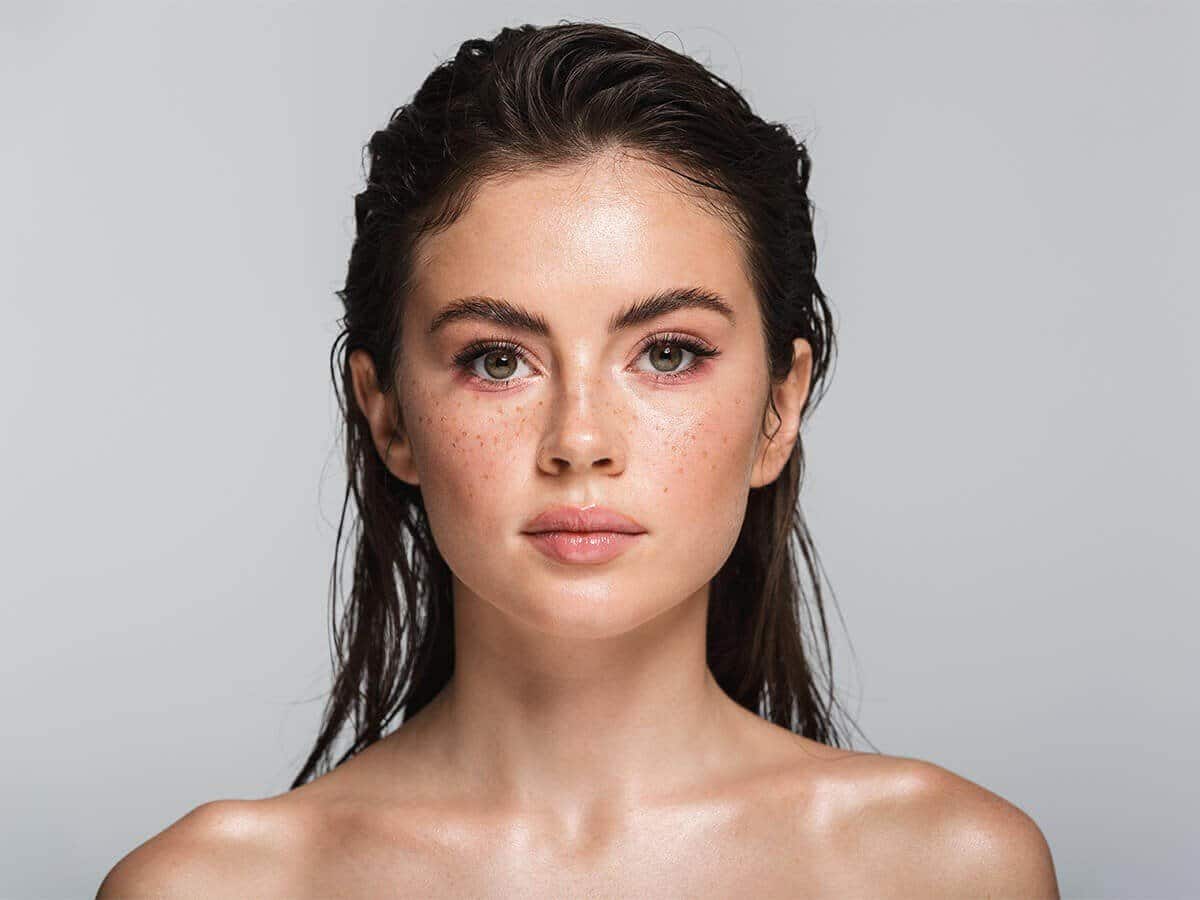 What Is Laser/LED Treatment?
Laser and LED treatments are advanced therapies that use heat, energy, and light to alleviate common skin concerns, like acne, redness, and inflammation. The light energy can help kill acne-causing bacteria, remove dirt and oil from pores, and leave your skin glowing with newfound radiance. LED treatment is noninvasive and requires little downtime. At C&D Medical Aesthetics, we offer this innovative treatment to patients in Belton, TX who struggle with treatment-resistant acne. If you're looking for an alternative treatment that can give your complexion a boost, then consider LED treatment in Belton, TX.
The Clear, Beautiful Skin You Dream of
If you're afflicted by blemishes or acne, you can find an alternative to creams and lotions in laser and LED treatment. LED light therapy can help you attain clearer, more beautiful skin and allow you to look in the mirror with confidence. If you're interested in this innovative therapy to rejuvenate your complexion, then contact our facility in Belton, TX. Our dedicated team at C&D Medical Aesthetics wants to see you achieve your aesthetic goals and live with renewed self-assurance. Call to schedule your consultation for laser and LED treatment today.
If you are looking to tighten skin, reduce pore size, decrease puffiness, reduce redness and resurface your skin for a more youthful appearance, we have you covered! We offer a variety of treatments to assist with your individual skin concerns. We recommend making an appointment so your provider can recommend a treatment that is best for you. One of the many things we may recommend is the Erbium laser. The Erbium Laser goes deep into the skin healing from the inside out to get rid of blemishes, wrinkles and discoloration. We also offer RF Microneedling where we use new technologies to combine lasers and microneedling to completely resurface your skin giving you an instant glow that lasts. We offer many other microneedling services including our PRP microneedling and our SQT microneedling facials. These options are great if you are looking for natural microneedling experience. A popular facial we offer is the Hollywood facial. Using lasers and a carbon peel we burn off the outermost layer of your skin giving you the Hollywood glow. Schedule a free consultation so we can give you a custom treatment that is perfect for you.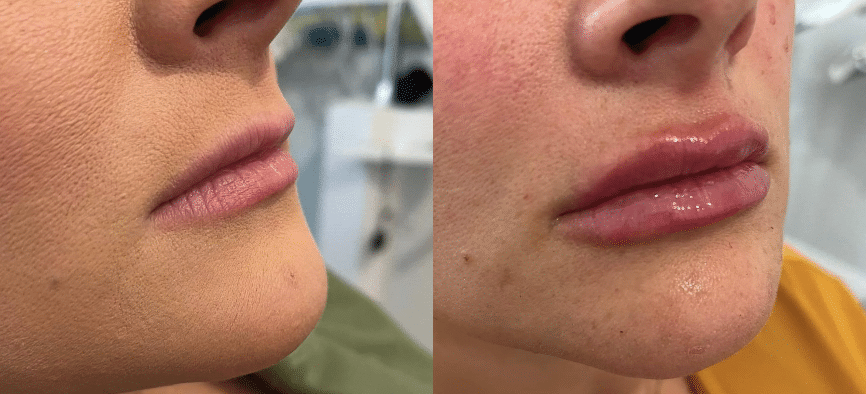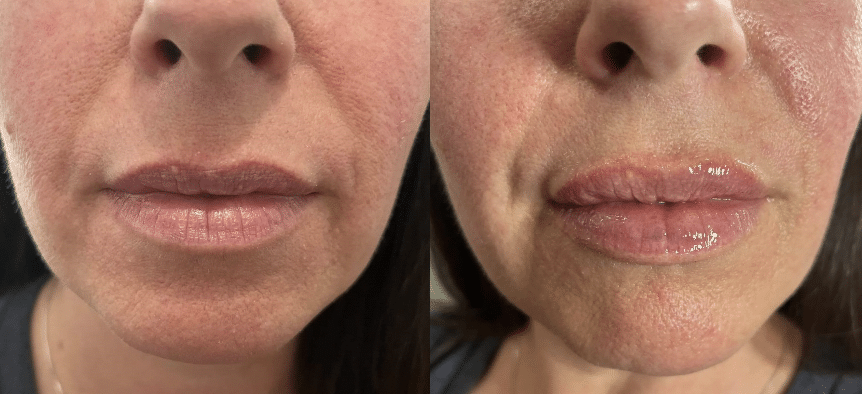 Schedule Your Consultation Today