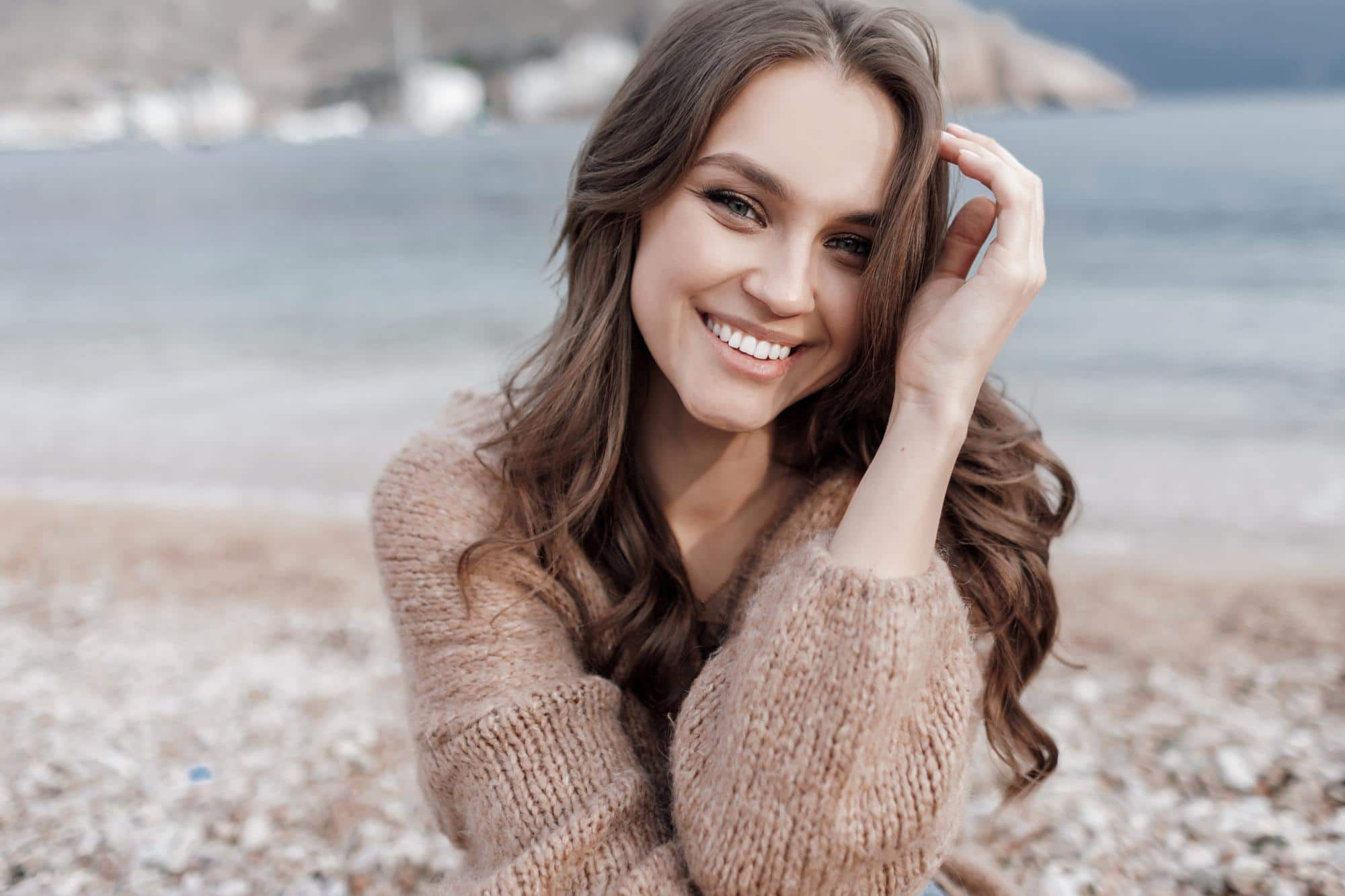 LED Light Therapy works WONDERS on your skin!
Chemical and injection free, LED Light therapy reduces deep inflammation, and promotes cell renewal to fight again and reduce signs of aging.
LED Light stimulates collagen production and cell renewal from the inside out. It reduces signs of skin aging like fine lines, wrinkles, discoloration and more.
Schedule Your Consultation Today