Laser Hair Removal in Belton TX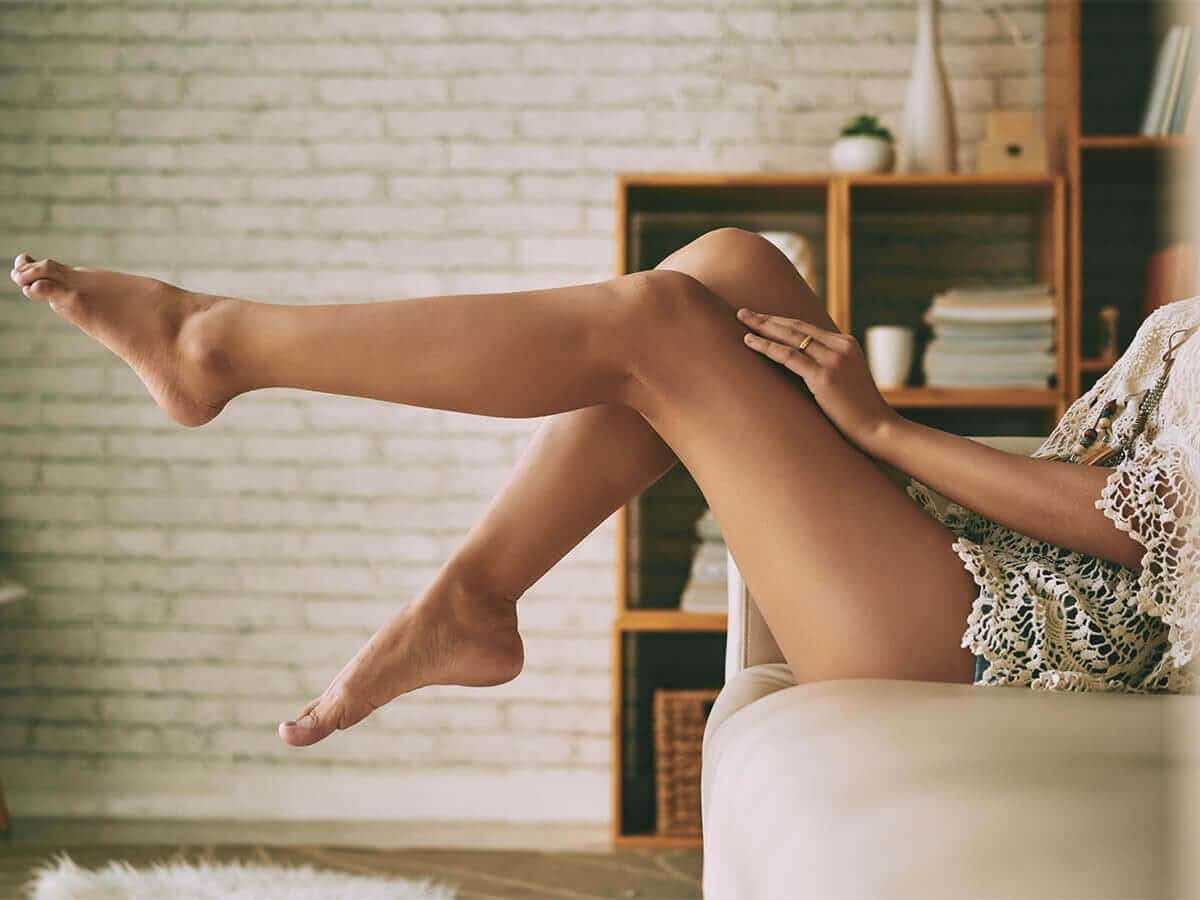 More About laser hair removal
Laser hair removal is a safe alternative to remove unwanted facial or body hair while eliminating razor burn and the "shadow" effect caused by shaving.
How does laser hair removal work?
Light targets the pigment in the hair follicles and converts it into heat, which causes follicular destruction. Hair grows in three cycles. Follicular destruction takes place during the anagen phase, where it causes the most impact.
Laser hair removal instructions
Before your treatment:
Do not wax, pluck, or use depilatory creams in the area(s) to be treated for six weeks prior to the procedure.
Do not tan outdoors, use a tanning bed or use any other spray/artificial tanning products before coming in. If your skin appears tan we cannot perform the procedure.
Shave the area to be treated one day before the procedure.
After your treatment:
Avoid prolonged sun exposure and use sun protection (at least SPF 30) for a minimum of two weeks after the procedure. Sun exposure after treatments can increase your risk of post-inflammatory hyperpigmentation, or darkening of the skin within the treated areas.
Schedule Your Consultation Today