Vaginal REjuvenation in Belton TX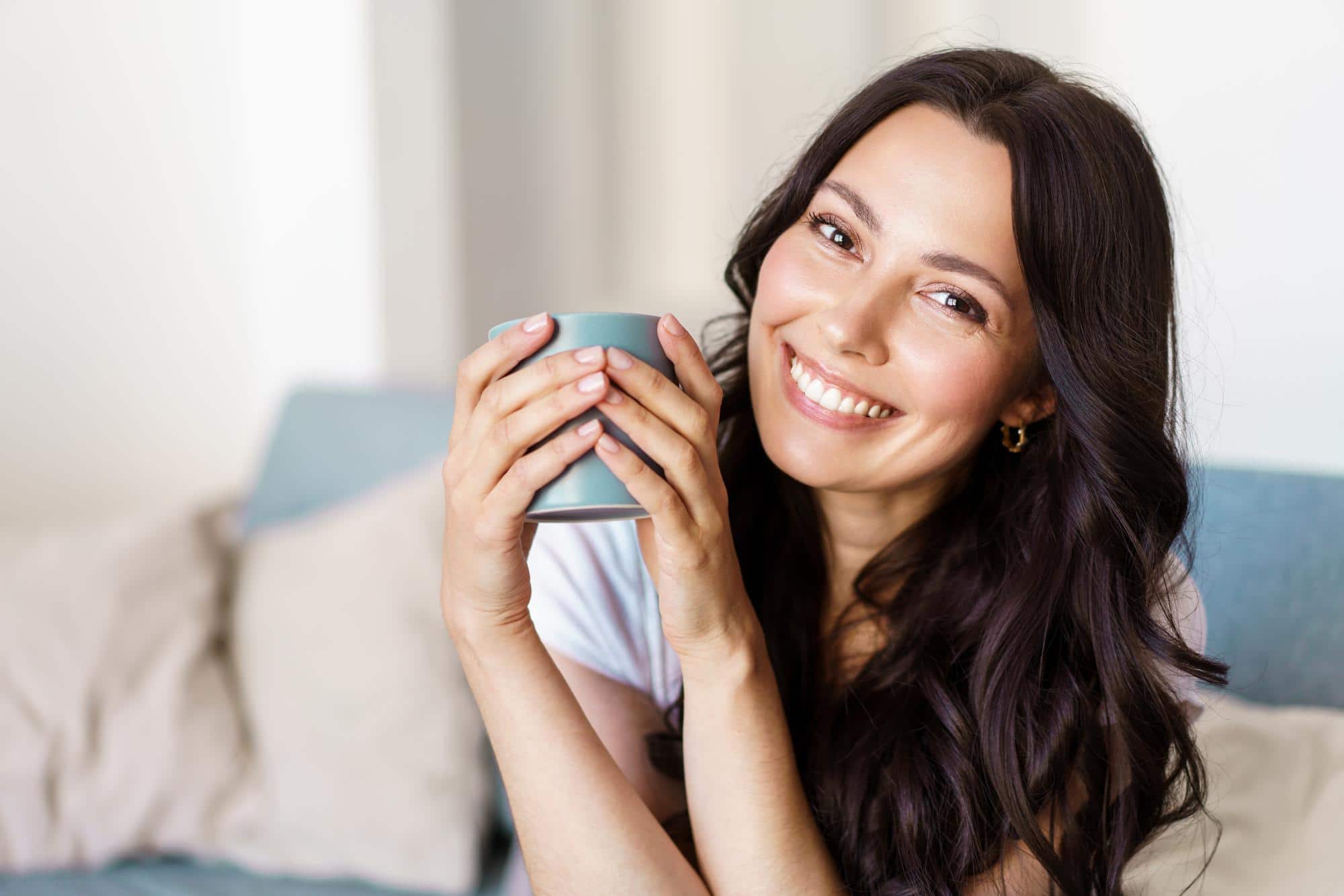 PRP Vaginal Rejuvenation
Precise placement of platelet-rich plasma (PRP) injections treats mild stress incontinence, dryness and increases sensitivity and ability to orgasm.
If you want to find more pleasure this is the procedure for you. We use precise placement of platelet-rich plasma (PRP) injections to stimulate your body's natural production of healing factors to see improvements to your sexual health and pleasure. This shot not only increases lubrication and decreases painful intercourse, but also helps with bladder leakage you may have with coughing and sneezing. The great thing about this procedure is that it is virtually painless and there is no downtime, you can feel the results almost instantly! If you are looking for increased sensitivity to have more enjoyable orgasms this procedure is your answer!
We can help!
PRP Vaginal Rejuvenation is non-surgical and promotes:
Increased Sexual Desire
Increase Arousal
Increased Lubrication
Heightened Orgasm
Urinary Incontinence
Women experience a variety of symptoms when their hormone levels become imbalanced. Hormone Replacement Therapy helps relieve:
Hot Flashes
Weight Gain
Fatigue
Anxiety
Depression
Decreased Libido
Women's Viagra – Vyleesi
If you want to find more pleasure, this is the injection for you. This is just like Viagra, but for women! Take it three hours before and you will feel more overall fulfillment in your sex life.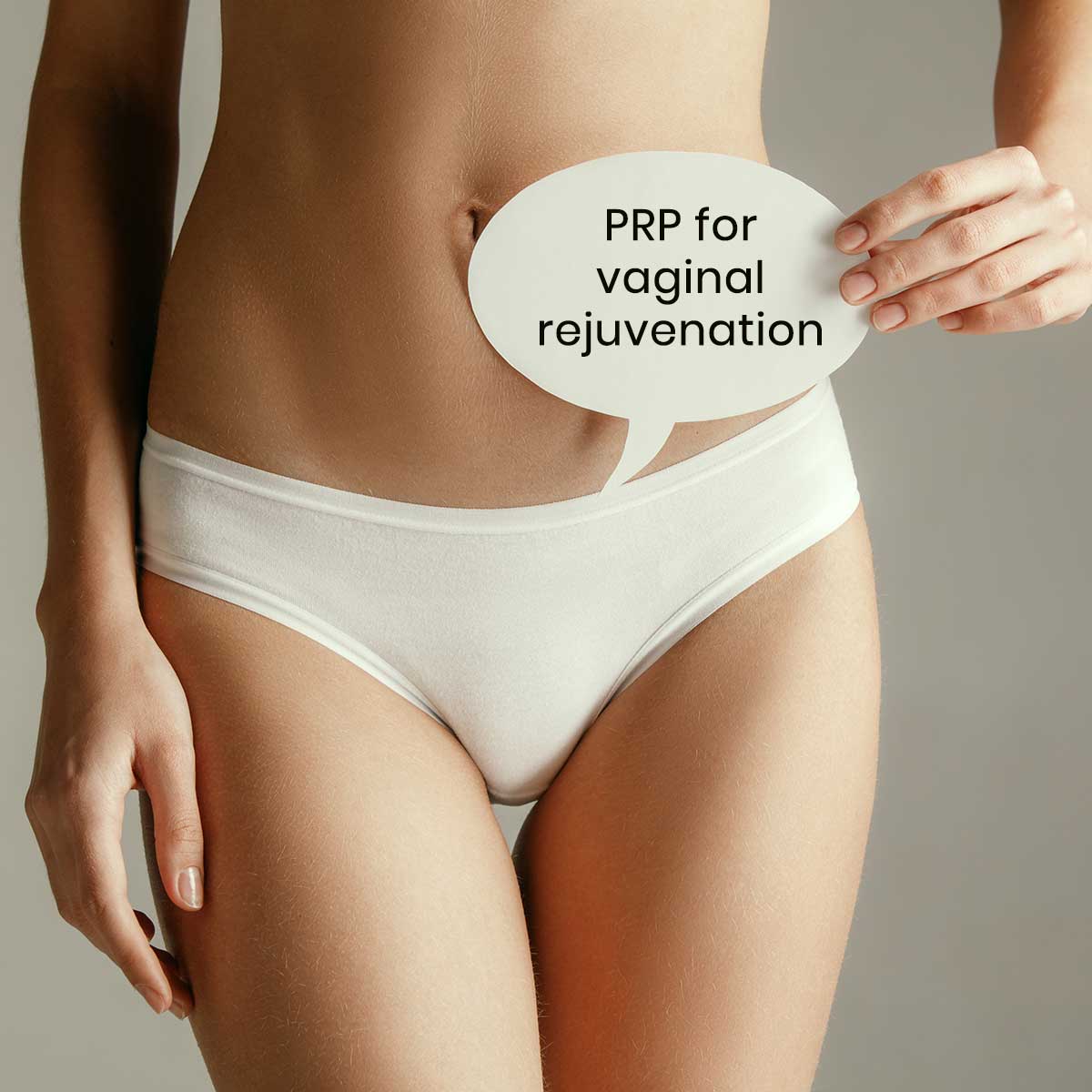 PATIENT TESTIMONIAL
Vaginal rejuvenation (O-shot) has been a game changer. It took about 30 minutes and I felt nothing but pressure. Office was clean and comfortable. Safe to say the spark has been reignited between my husband and I!
PATIENT TESTIMONIAL
I am thrilled to share my positive experience with the O-shot and how it has significantly transformed my life. After struggling with various sexual health issues, I was desperate for a solution that would improve my intimacy and restore my confidence. That's when I discovered the O-shot and it truly exceeded my expectations. From my very first appointment, the entire process was conducted with the utmost professionalism and compassion. The medical team explained the procedure in great detail, ensuring I felt comfortable and well informed throughout. Their expertise and dedication to my well being were evident from start to finish. The O-shot itself was virtually painless thanks to the use of numbing creams and their gentle approach. I experienced no discomfort during the treatment, which added to my overall sense of ease and relaxation. The entire procedure was completed in a timely manner and I was able to resume my daily activity shortly after with no restrictions or limitations
Schedule Your Consultation Today