Health & Weight Loss Services
About Our Health & Weight Loss Services
Boost your Self-Confidence
Our weight loss programs include a combination of supplements, low calorie diets, vitamin injections, activity recommendations, and prescription appetite suppressants for accelerated and long-term weight loss.* Under our medical team's supervision, rapid weight loss programs promote a safe and viable approach to weight loss*. Our weight loss team stays up-to-date on the latest developments in medical weight loss to provide you the best care possible.
We provide you with the proper support and tools to help you on your weight loss journey. Everyone has different goals as well as different body types. Prescription weight loss medications and vitamin injections are not a one size fits all. We will work with you to find the perfect fit, so you can live the life you deserve.
Health & Weight Loss

Services

Our weight management options are designed to help individuals reach their unique weight loss goals. To complement a healthy diet and exercise, we use a combination of medications to achieve optimal weight loss results. This protocol can boost metabolism and help patients lose fat without feeling hungry. Our goal is to get you the results you need and we want to be here for you every step of this journey.

As you progress, the rate you lose weight may change and you will have the opportunity to discuss this at any time, just give us a call and we will see where changes to your plan can be made.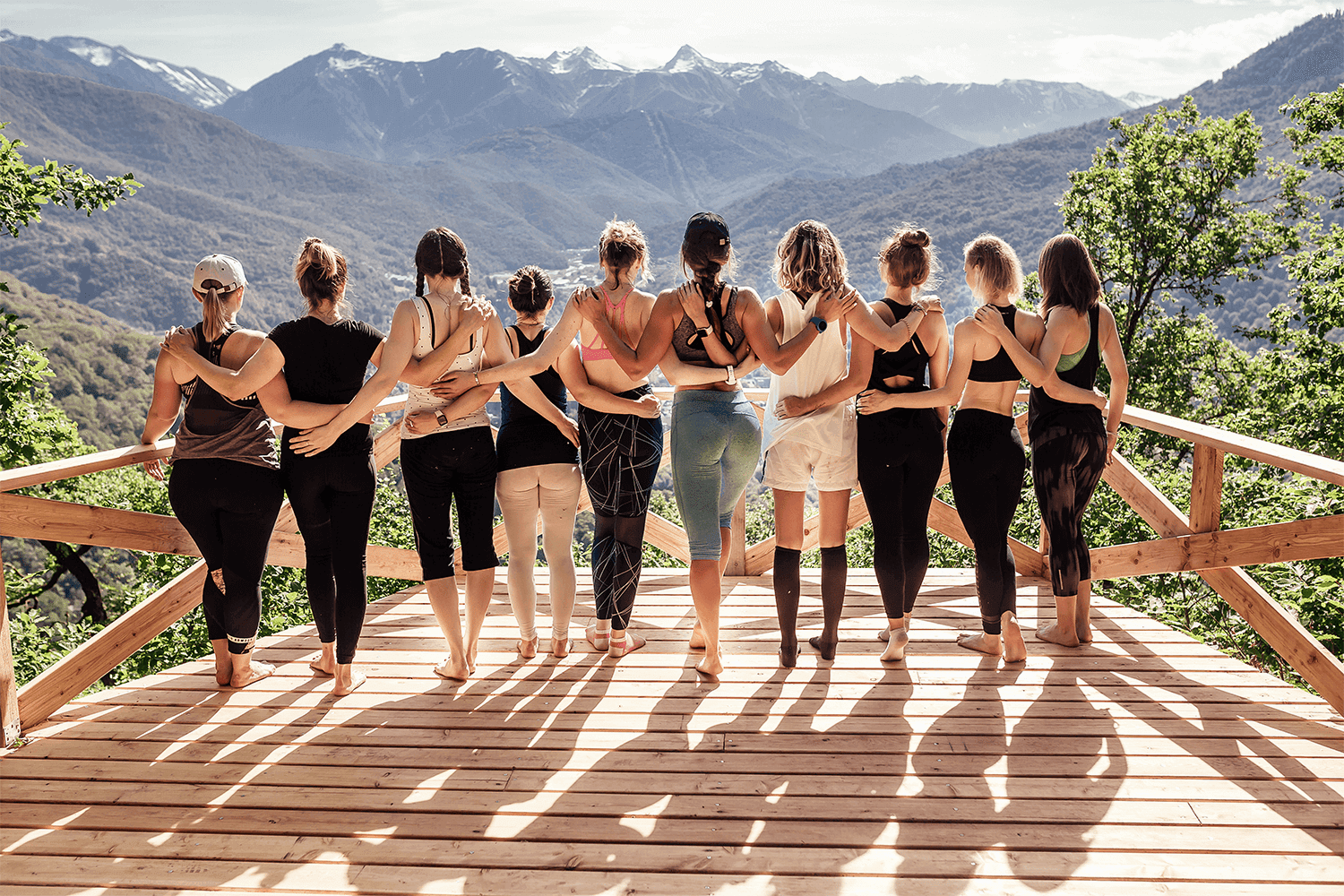 IV Nutrition
IV therapy can infuse vitamins and nutrients directly into the bloodstream for boosted energy, immune support, rehydration, and much more.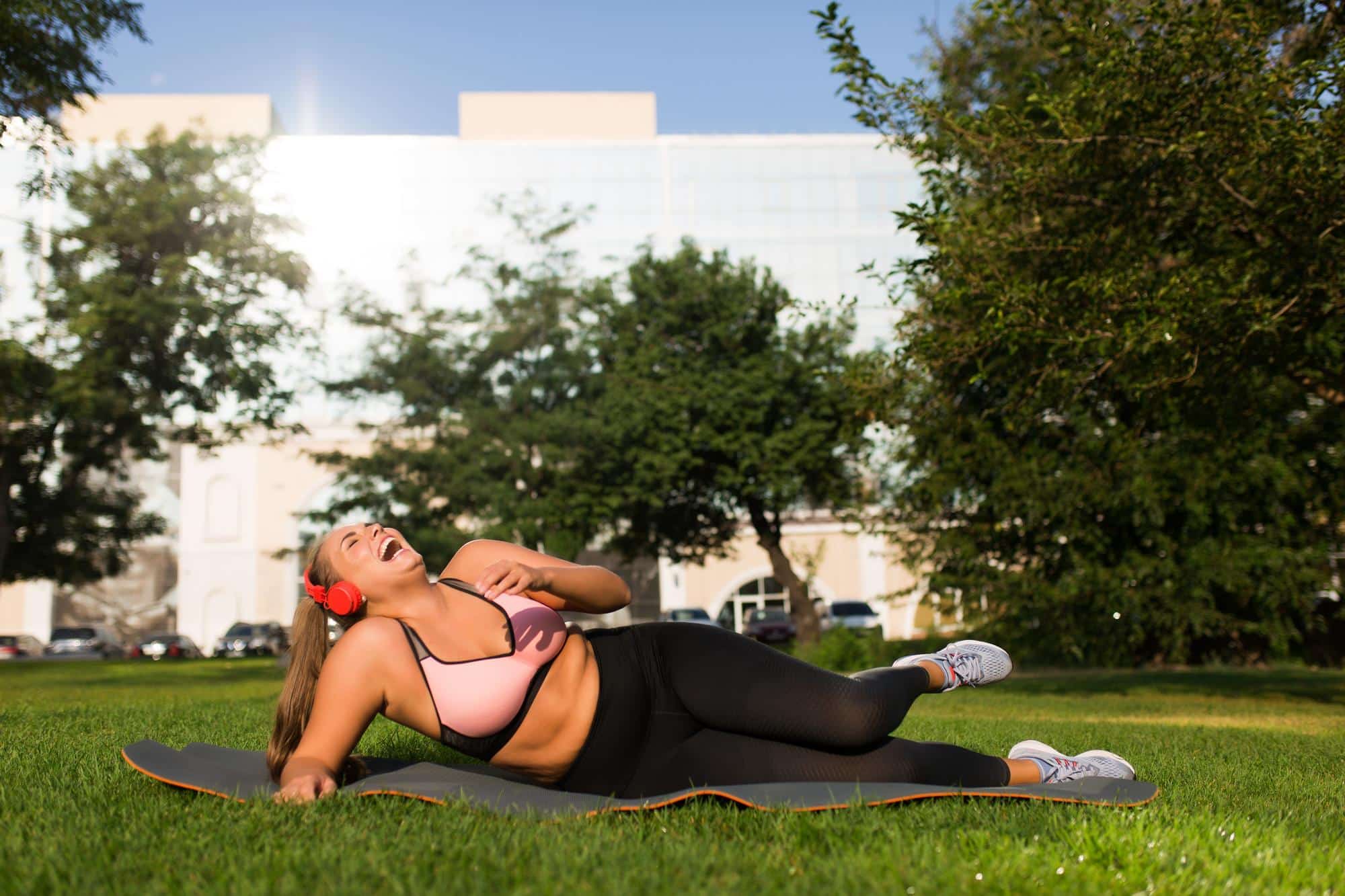 Medical Weight Loss
Our medical weight loss programs are tailored to the individual to assist with safe weight loss for a healthier lifestyle.
Are Weight Loss Plans Really Important?
Currently, 1 in 3 adults are considered obese in the U.S. Studies show that 80% of American adults do not meet physical activity recommendations and over 45% of adults are not sufficiently active to achieve health benefits. Middle-aged adults and seniors have the highest obesity percentages of age groups in the U.S. as well. Being overweight can put you at high risk for heart failure, high blood pressure, type 2 diabetes and certain types of cancer. Being overweight can also increase your risk for joint problems, sleep apnea or other respiratory problems. Even a modest weight loss of 5% to 10% of your total body weight is likely to produce health benefits, such as improvements in blood pressure, blood cholesterol, and blood sugars.
PATIENT TESTIMONIAL
I recently started taking Ozempic/Wegovy and wanted to share my amazing experience with this medication. I have struggled with weight management for the longest time, feeling frustrated and defeated by failed diet attempts and constant weight fluctuations. However finding out ozempic slash wagon has been a game changer for me the convenience of this medication is also worth mentioning. Big wiggovi is administered once a week which has made it incredibly convenient and hassle free. With a simple injection I am able to stay on track with my weight loss journey without having to remember to take multiple doses per day