Man Shot/Penis Rejuvenation in Belton TX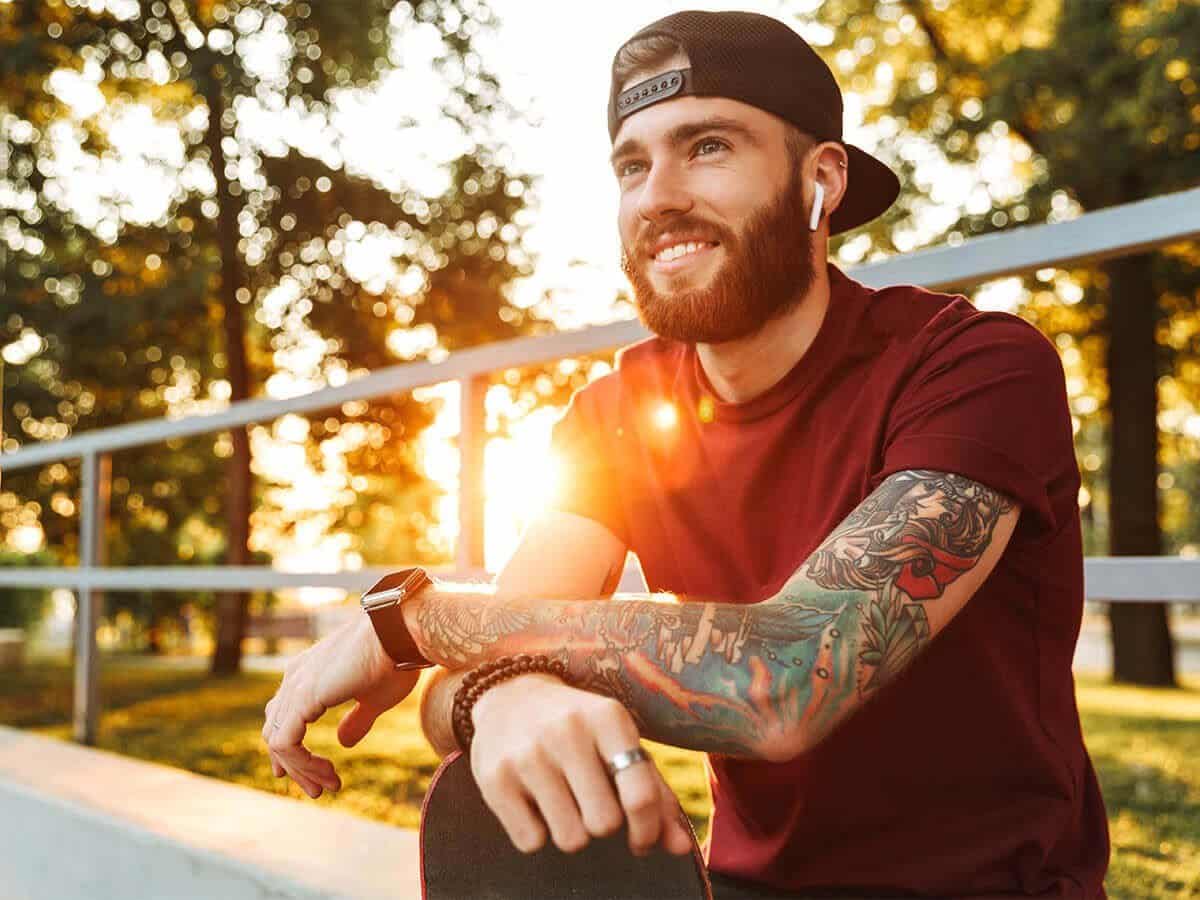 What Is A Man Shot?
The man shot or platelet-rich plasma (PRP) penis rejuvenation can help men who are afflicted with sexual health concerns, like erectile dysfunction. For this treatment, platelet-rich plasma is taken from the patient's own blood and injected into the penile tissues. This promotes healing and tissue growth, as well as increased blood flow, which can help men achieve better erections and more sensation. The man shot is a nonsurgical alternative treatment for concerns, like erectile dysfunction and Peyronie's disease. If you're interested in this treatment and how it can help alleviate your sexual health concerns, then contact C&D Medical Aesthetics in Belton, TX, and schedule a consultation to learn more.
How Does The Man Shot Work?
Before your procedure, our team will perform a thorough consultation with you to understand your needs and goals for treatment. On the day of your procedure, blood is drawn from your own body and put into a centrifuge. The centrifuge would then separate out the platelet-rich plasma, which would be reinjected back into the penile tissues. There is no downtime associated with the man shot, and you will be able to return to your normal routine almost immediately. As the injection is made from your own cells and tissues, there is very little risk of adverse reaction since your body will not reject it. Once injected, the platelet-rich plasma would help promote tissue growth and healing in the penile tissue, allowing you to experience better sensations and erections.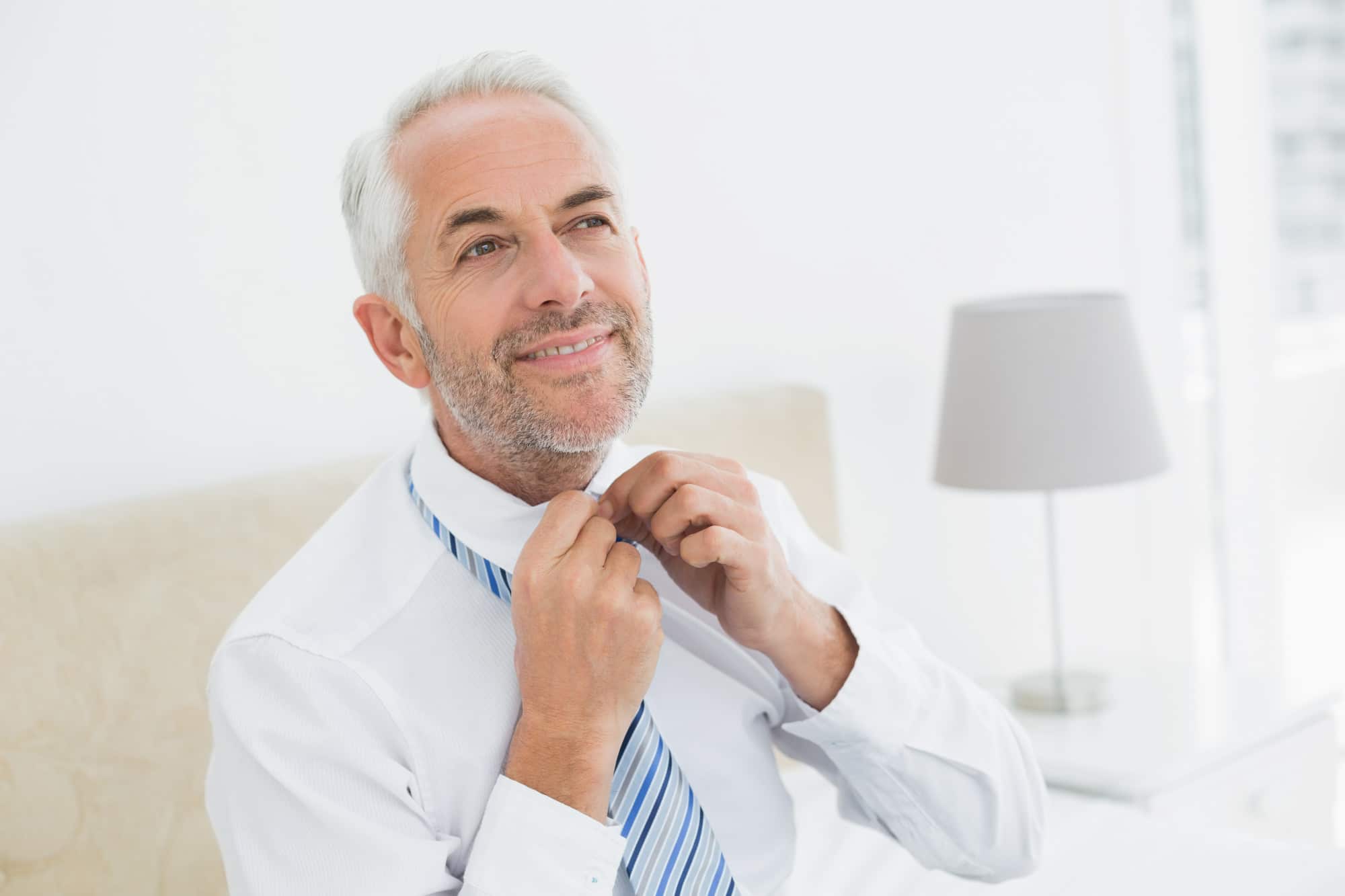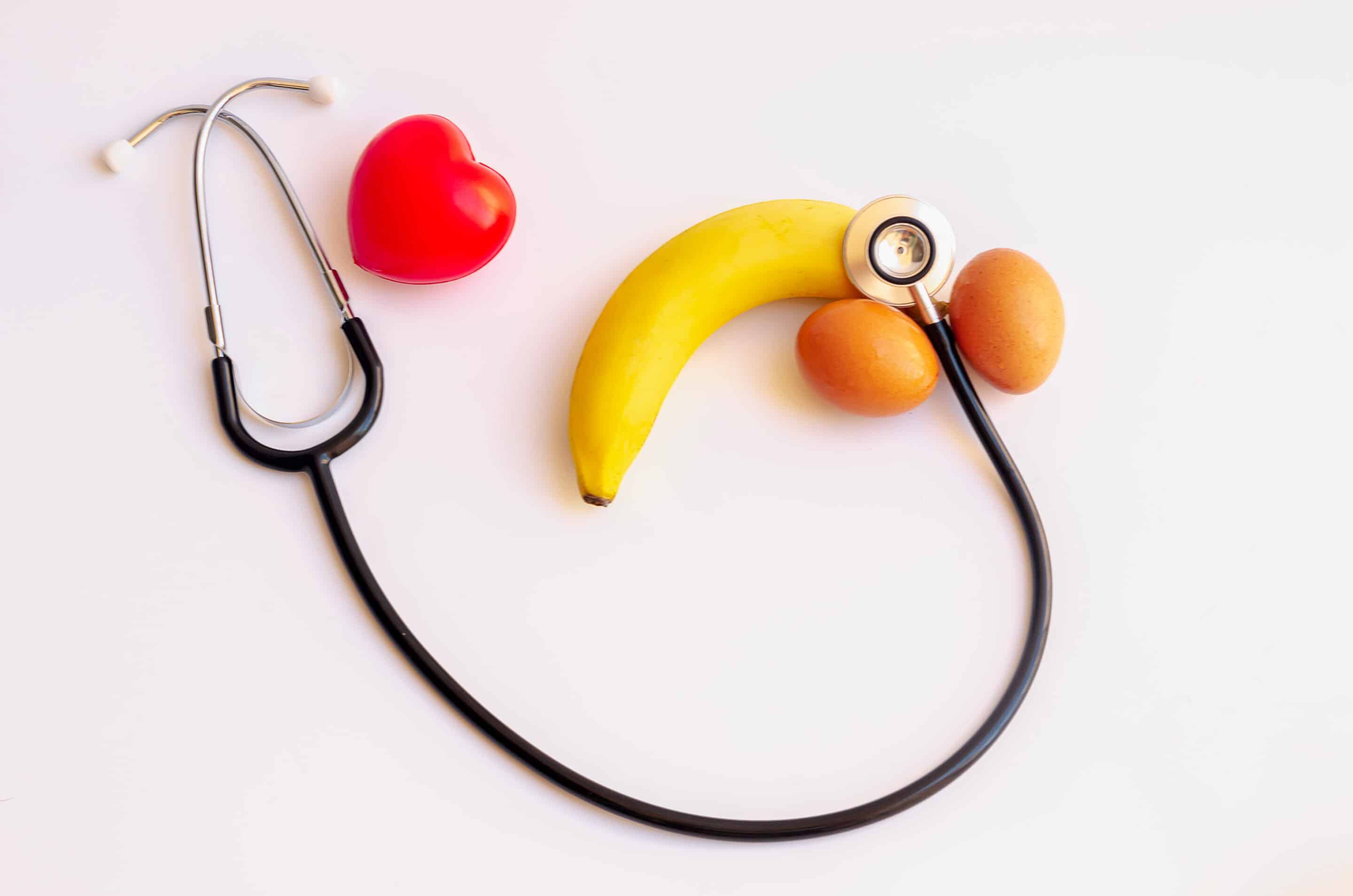 1/3 of men suffer from erectile dysfunction..
Depending on your current sexual situation, here are some things you might want to ask about:
Man Shot/Penis Rejuvenation. This non Surgiacal procedure promotes:
Increased Sensitivity
Improved sexual stamina
Increased blood flow
Reduced chance of premature ejaculation
Erections that are firmer
Viagra, Levitra, Cialis – A fifteen minute telehealth conversation is all you need!
Hormone Therapy – Low testosterone levels are linked with a variety of negative effects including:
Increased weight gain
Reduced libido
Erectile dysfunction
Depression
PATIENT TESTIMONIAL
I have been looking for a solution to my erectile dysfunction for years. I've tried everything from Viagra to Cialis… and I'm so satisfied and surprised I could find a solution that is all natural and non-surgical. I got the PRP penis injection (P-Shot)  at C&D Medical Aesthetics as a last resort before trying MORE pills or surgical options and MAN!! I wish I knew about this sooner! This treatment has increased my drive and sensitivity during sex, allowing me to be able to have a more satisfying sexual experience for myself and my girlfriend. I couldn't be happier with my experience with Dirk King. He was professional and really cared about improving my quality of life. After we decided I would be a great candidate, I was pleased I saw results after the first treatment. I am glad to report there are little to no signs of my condition since. I am able to reach a full erection and continue to grow in confidence resulting in an overall more fulfilling sex life. If there was anyone struggling with size, urination problems or ED, I would highly recommend Dirk King for a transformed sex life.
PATIENT TESTIMONIAL
 I recently underwent the P-shot treatment and I am absolutely thrilled with the results. Middle aged man, I've been struggling with certain sexual performance issues, which was causing a lot of stress and anxiety in my life. After researching various options, I decided to give the P-shot a try, and it turned out to be one of the best decisions I've ever made. The results of the P shot exceeded my expectations. I felt an immediate increase in sensitivity and the quality of my erections improved significantly. Not only did it enhance my sexual performance, but my overall confidence and satisfaction in the bedroom skyrocketed. I felt revitalized and rejuvenated like never before!
Get More Confident in Your Sexual Health