MedSpa & Anti-Aging Clinic
A
Top Rated

Med Spa in Texas
Here For Your Aesthetic Needs
Welcome to C&D Medical Aesthetics where we proudly serve the Belton, TX community with innovative and non-invasive aesthetic procedures, as well as treatments that promote maximum health and wellness for clients of any age.
Our med spa is staffed by a full team of skilled medical professionals. Call our office to schedule your consultation, and discover our extensive personalized treatment plans.
AANA's FIRST

Business of Aesthetics Workshop!

Dirk King has been selected to lead and coordinate AANA's first-ever Business of Aesthetics Workshop Training!

This two-day workshop – created and led by CRNAs in partnership with the Injection & Health Institute – awards up to 13 Class A CE with 8 Pharmacology credits.
Thursday | Oct. 19-20 | 2023
Marriott Harbor Beach Resort & Spa,
Fort Lauderdale, Florida
Click Here to Learn More!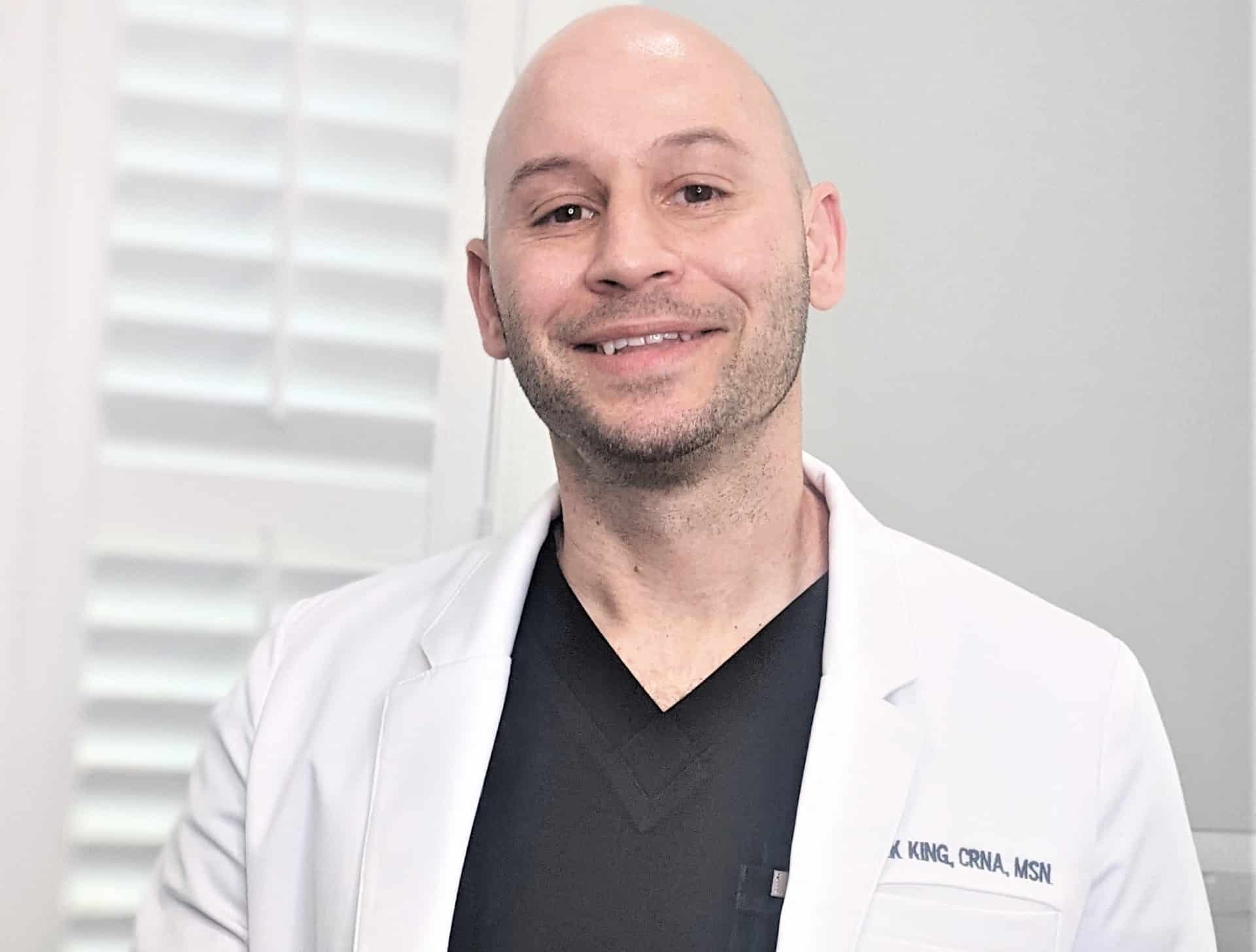 Dirk King, CRNA
Instructor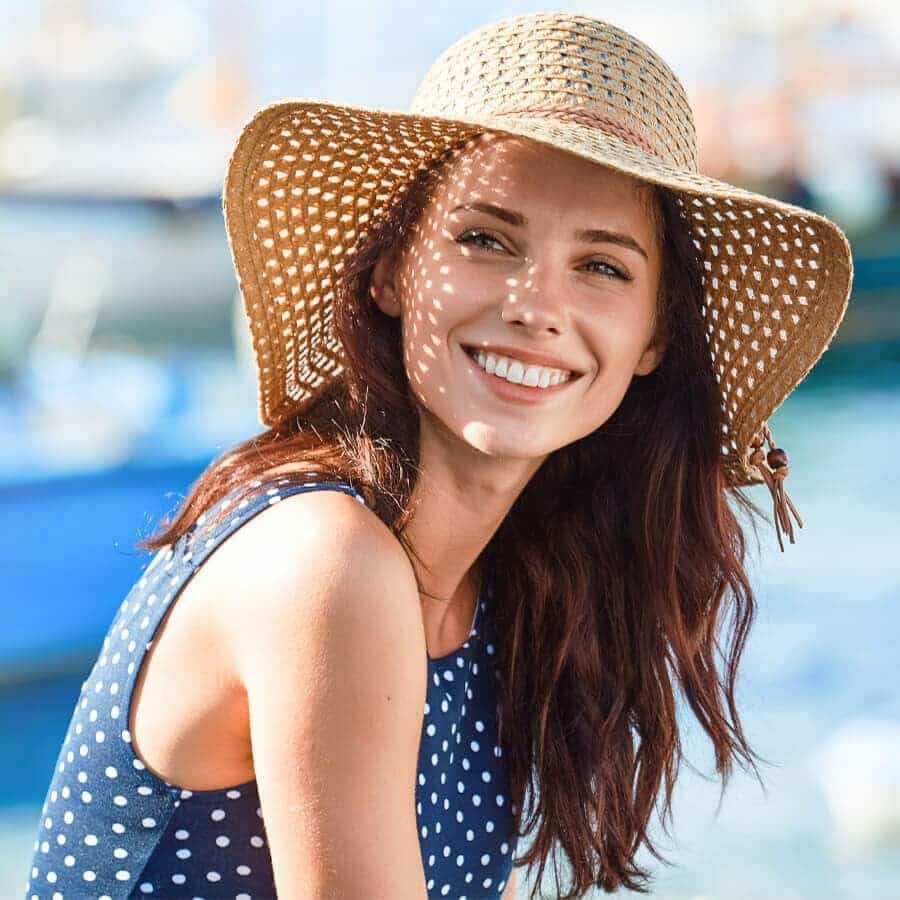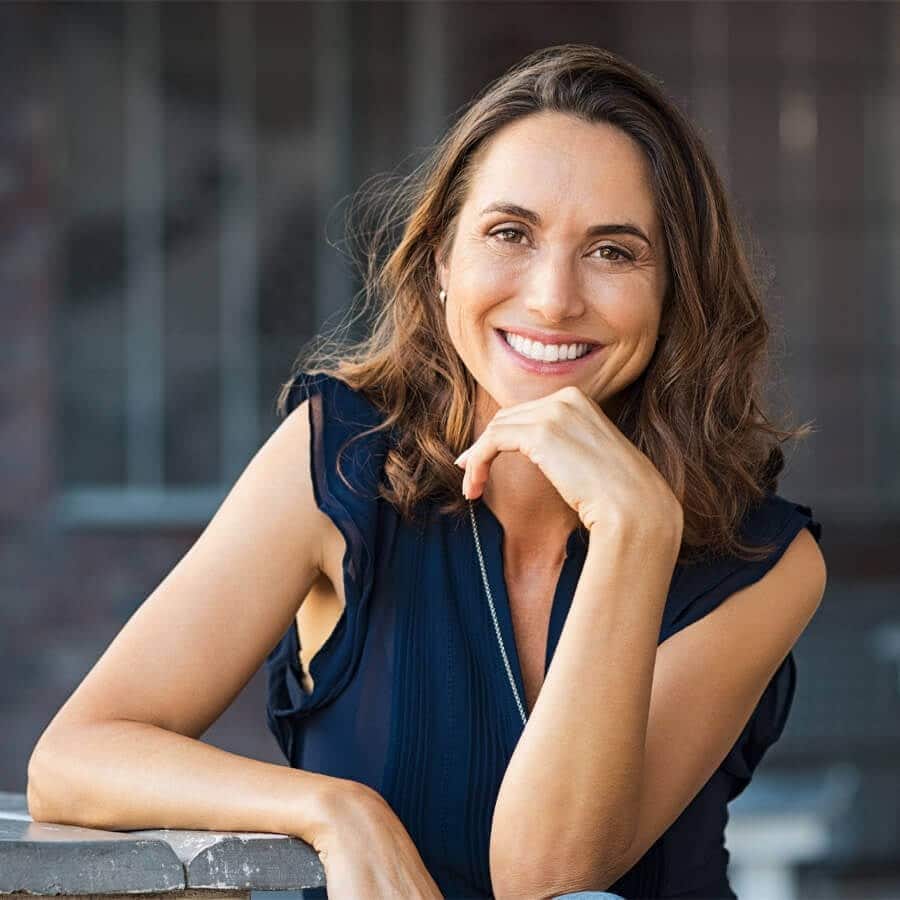 Health & Weight Loss Services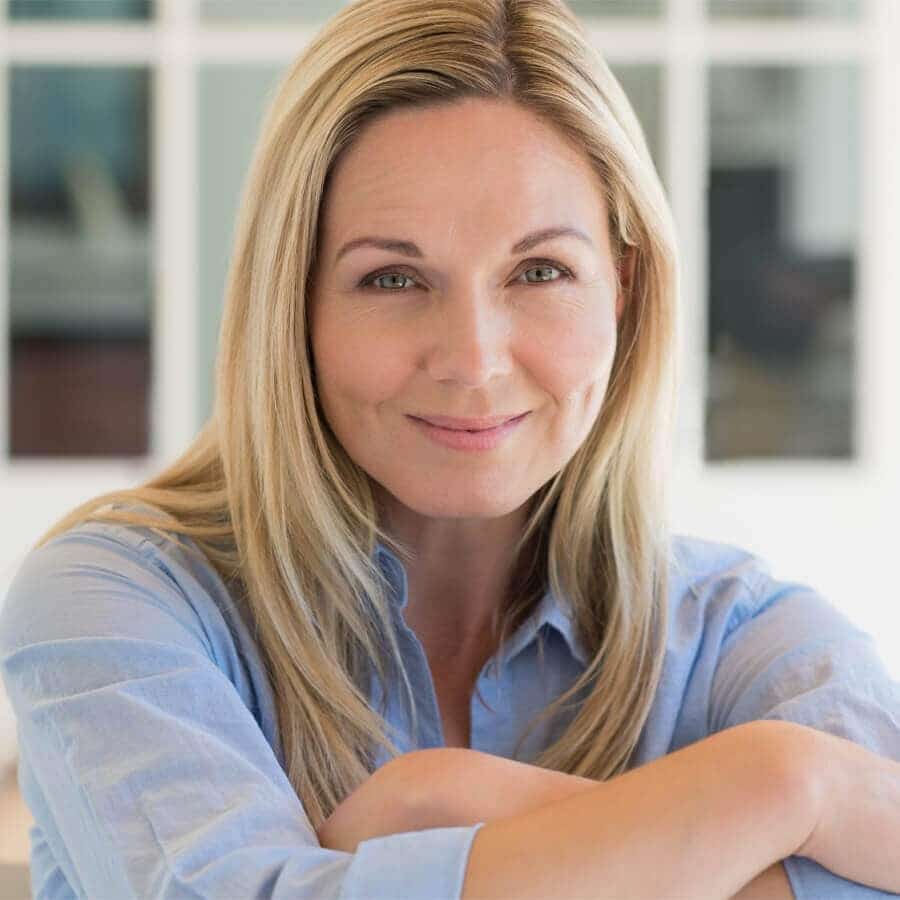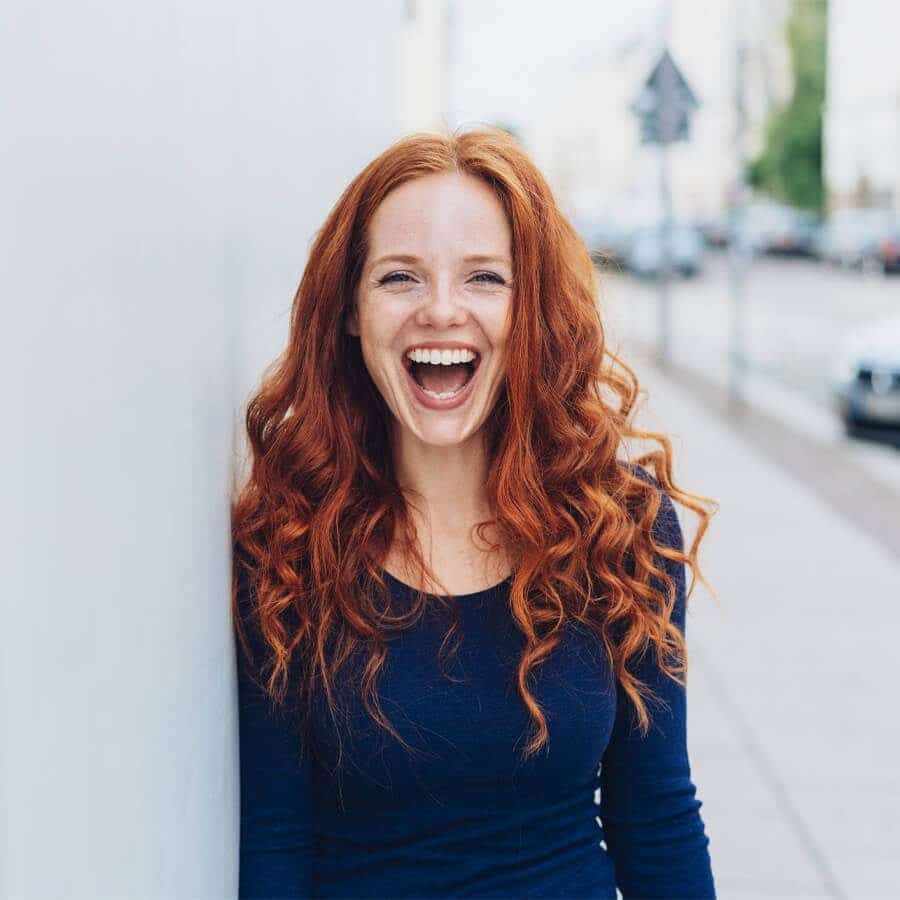 Conditions
Treated
Almost all skincare conditions and aesthetic issues are best treated by using more than one treatment. Skincare products and daily routines are at the heart of nearly all of these. After that, there are multiple treatment services C&D Medical Aesthetics offers along with expert staff to help you create a treatment plan that works best for you. Look through our treatments and when you are ready schedule a free consultation to start your skincare or aesthetics journey.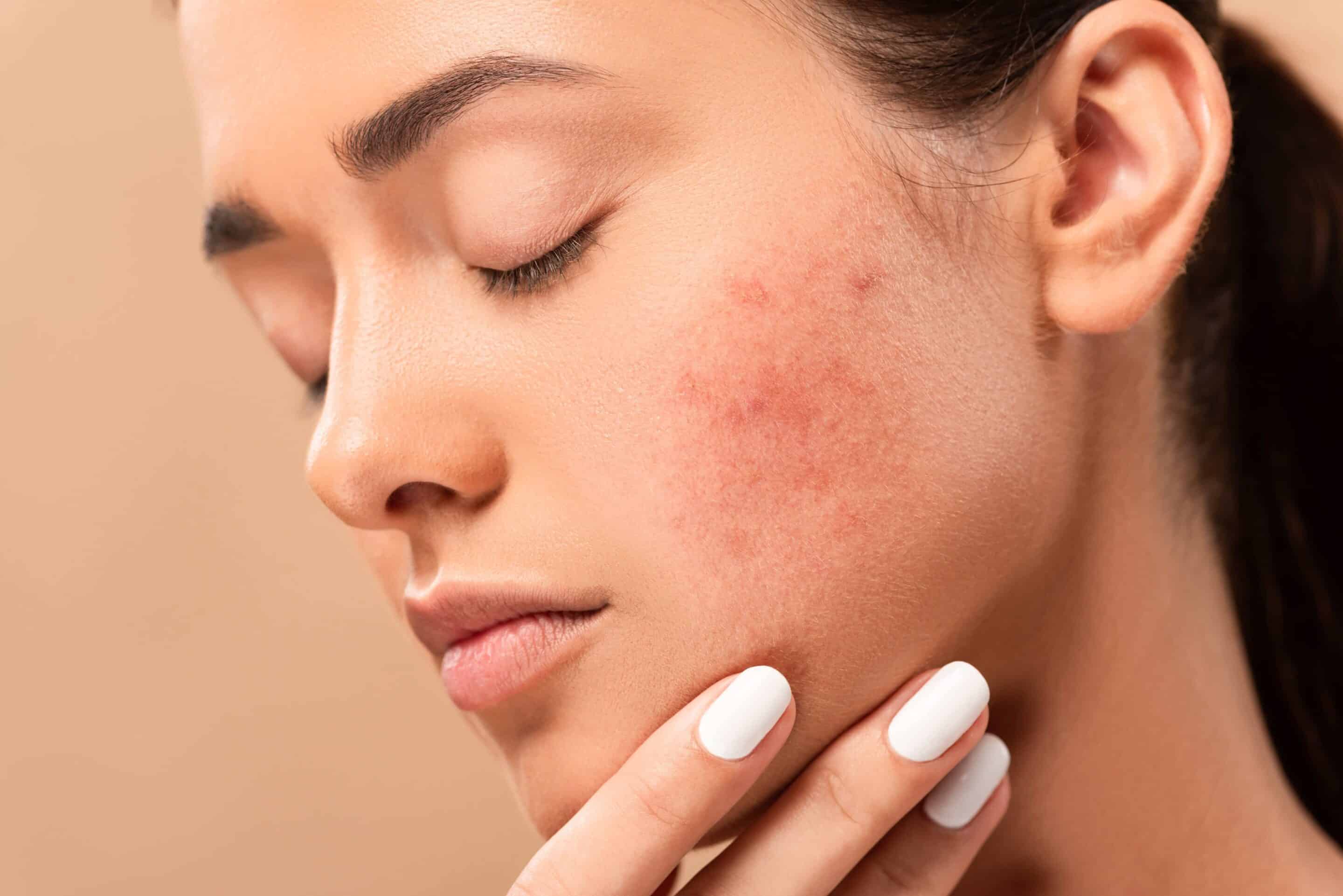 Acne / Acne Scarring
Available Treatments: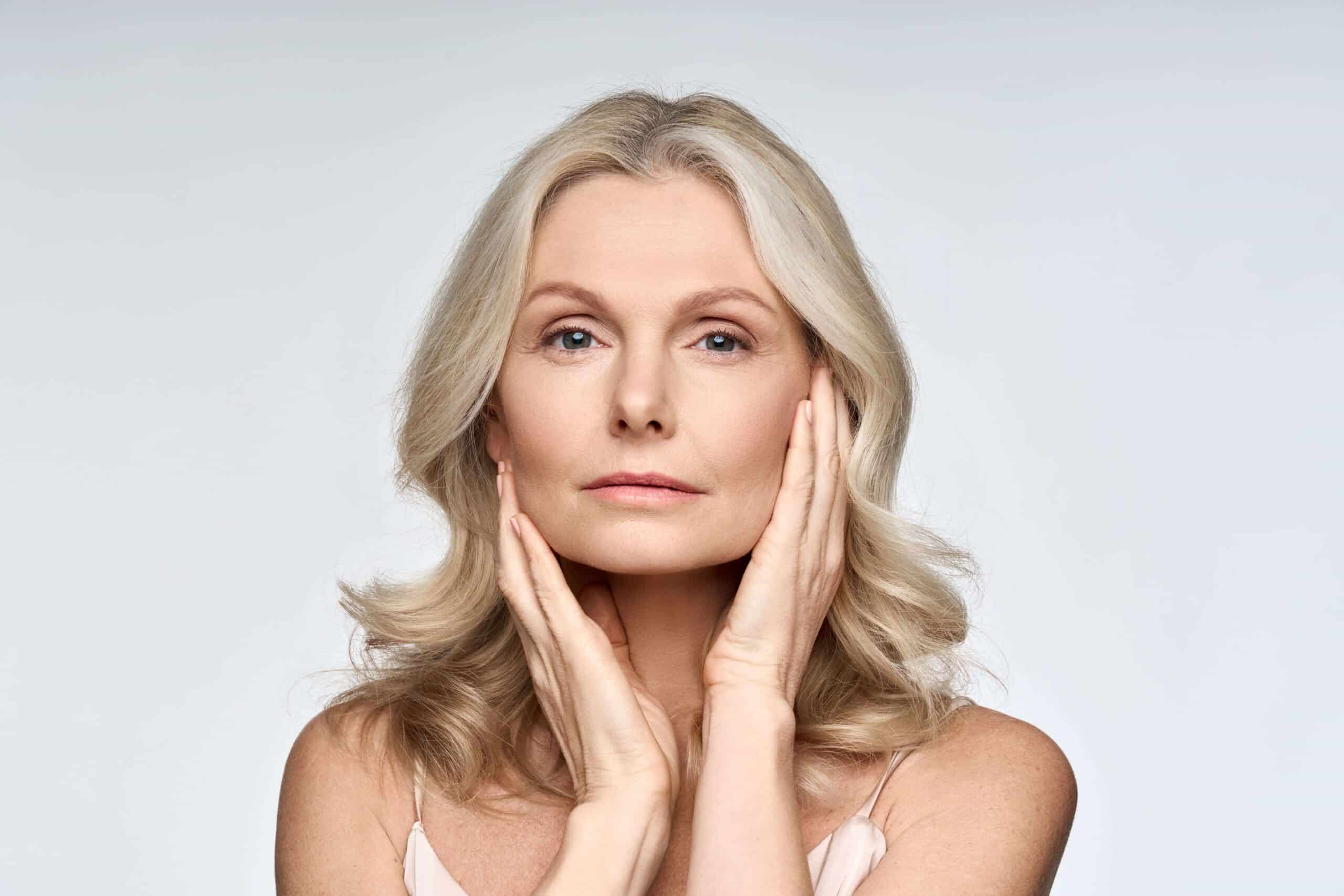 Wrinkles / Flat Lines
Available Treatments: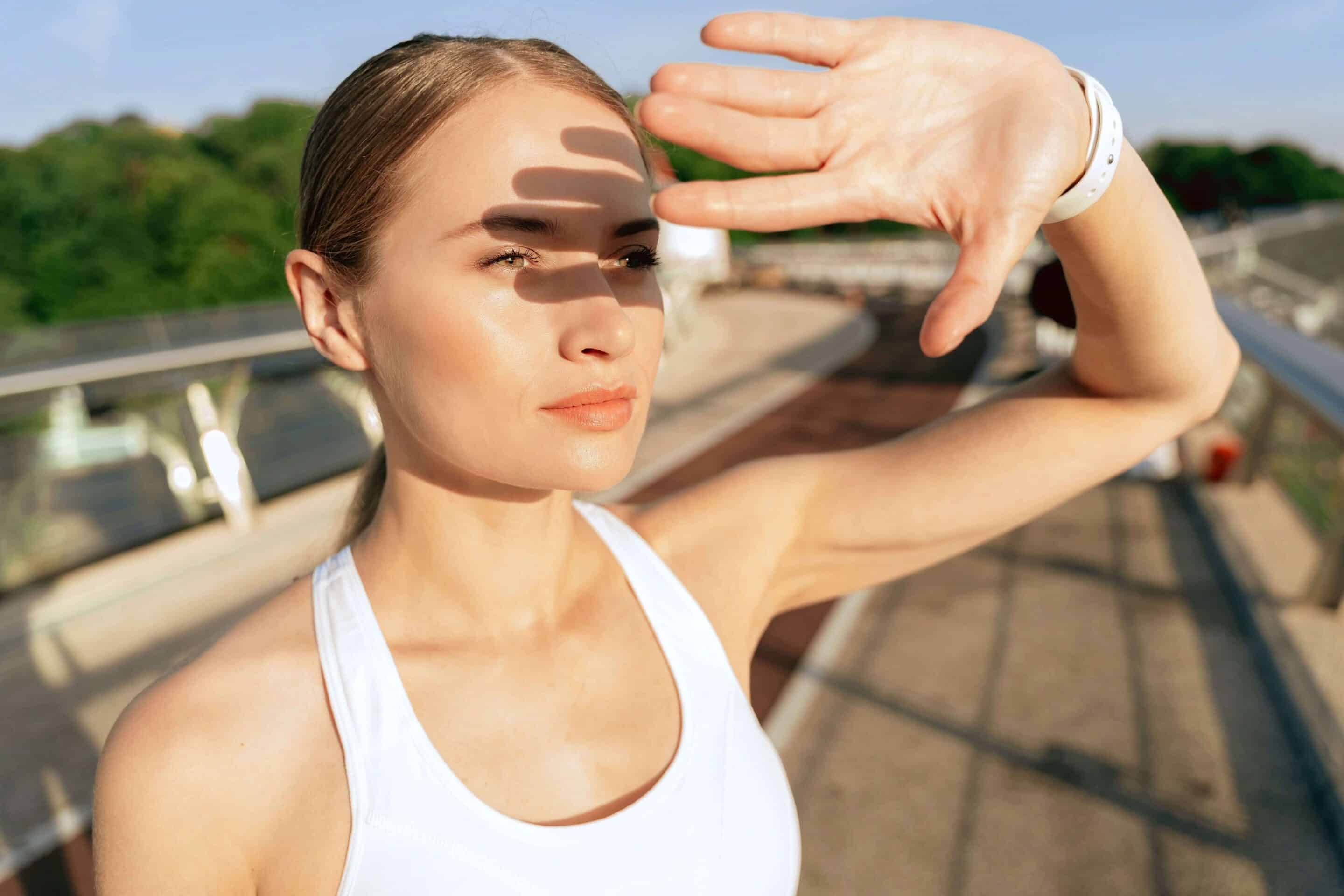 Sun/Age Spots/Melasma/Hyperpigmentation
Available Treatments: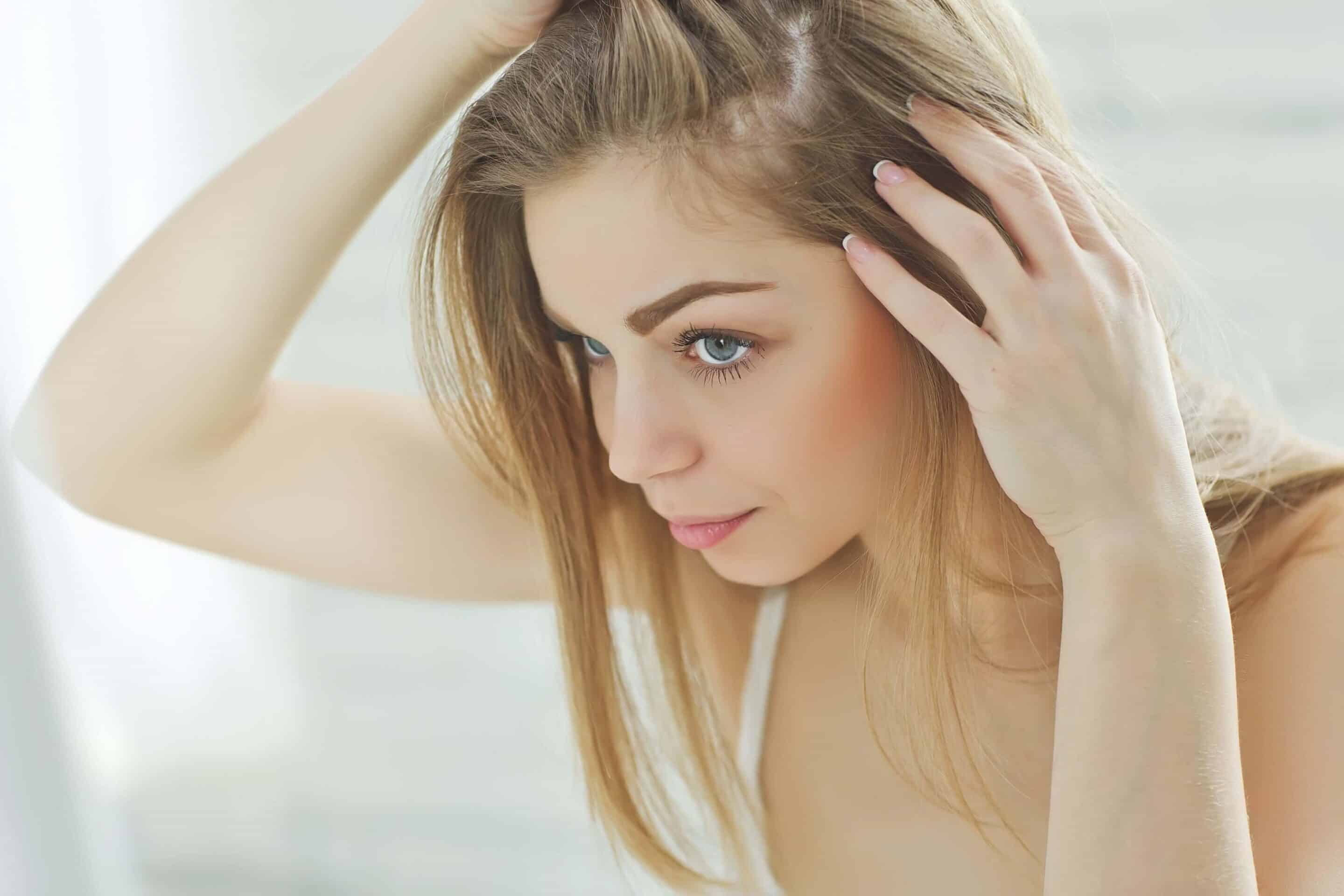 Hair Loss / Alopecia
Available Treatments: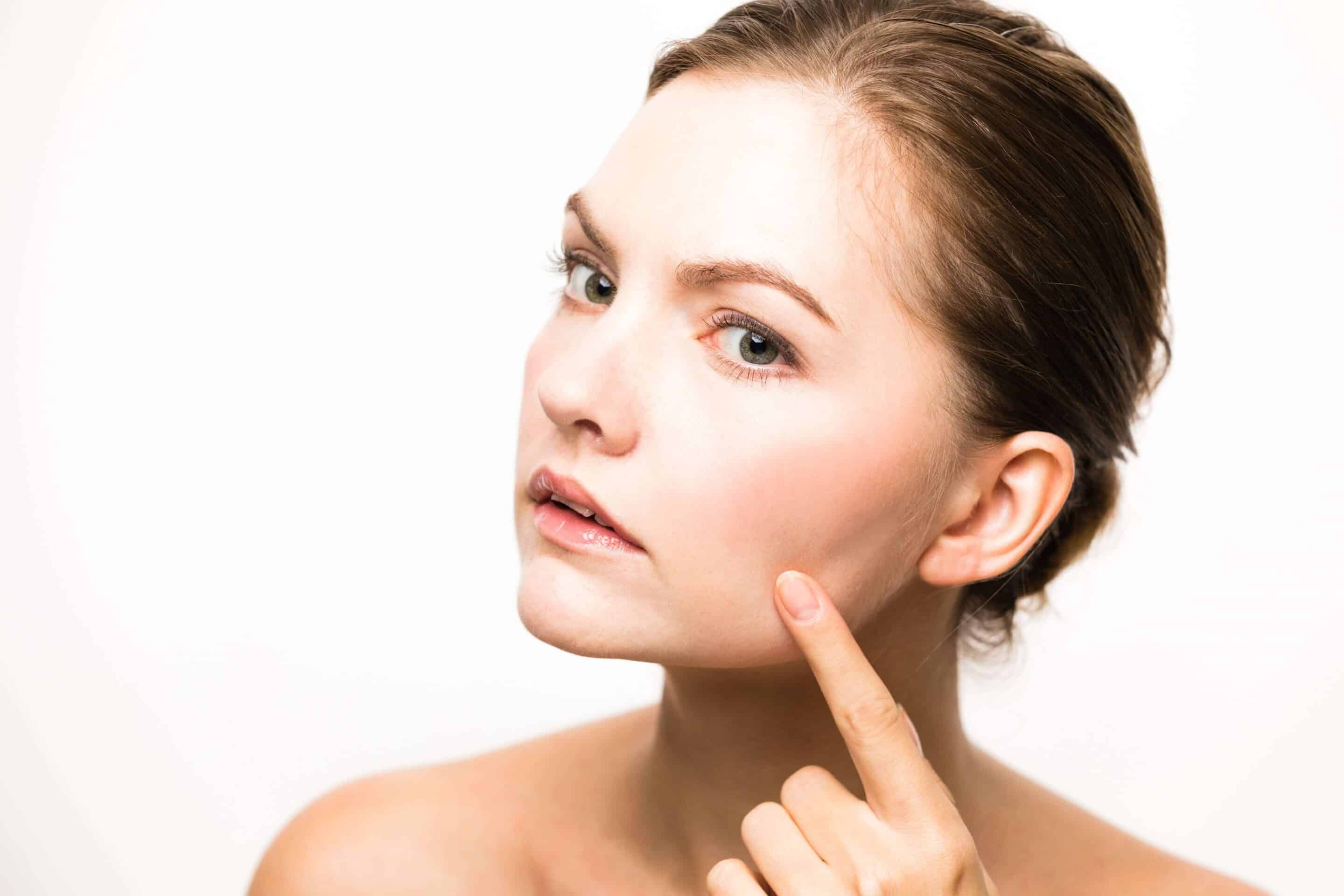 Sagging/Volume Loss of the Face & Neck
Available Treatments: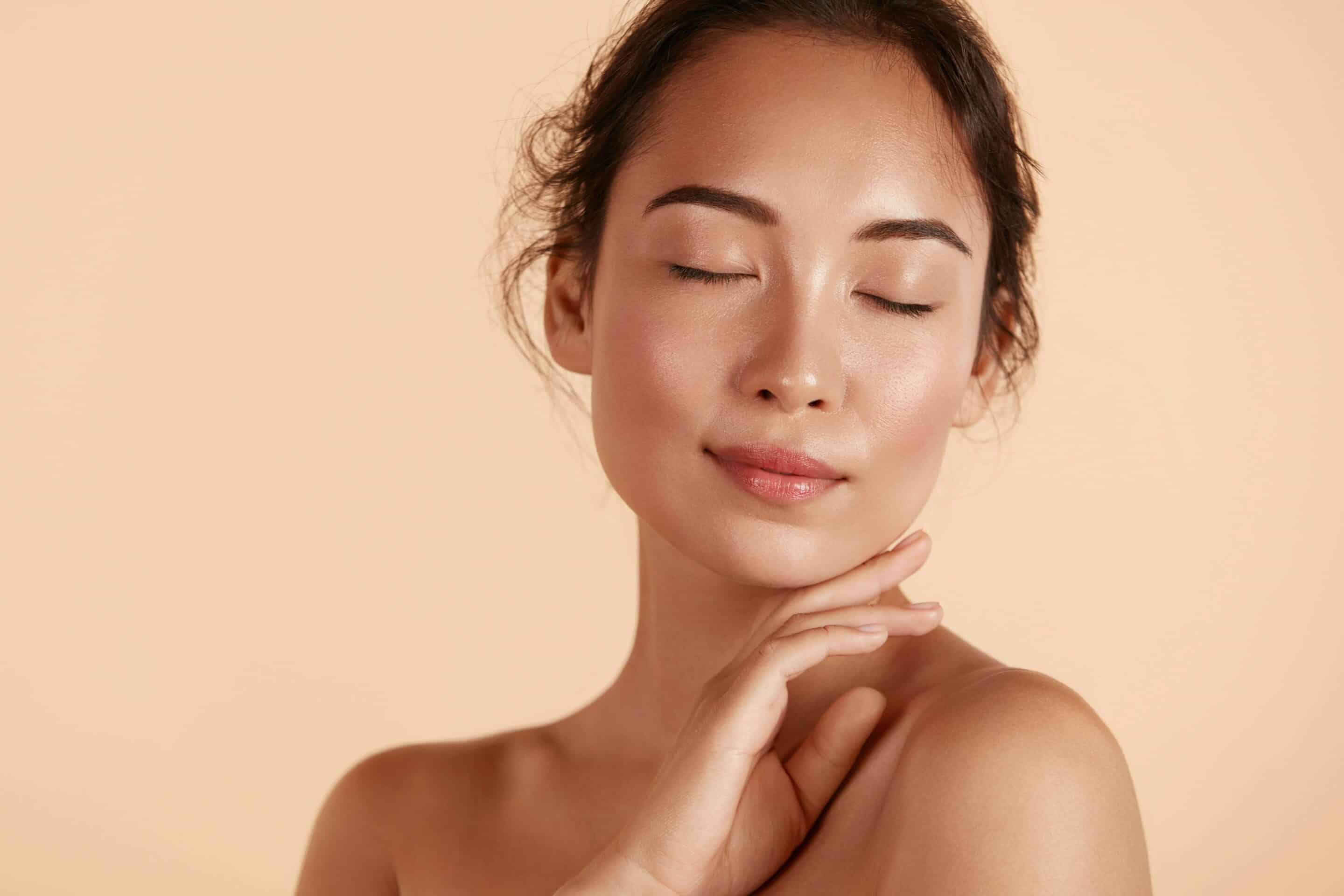 General Skin Health
Available Treatments: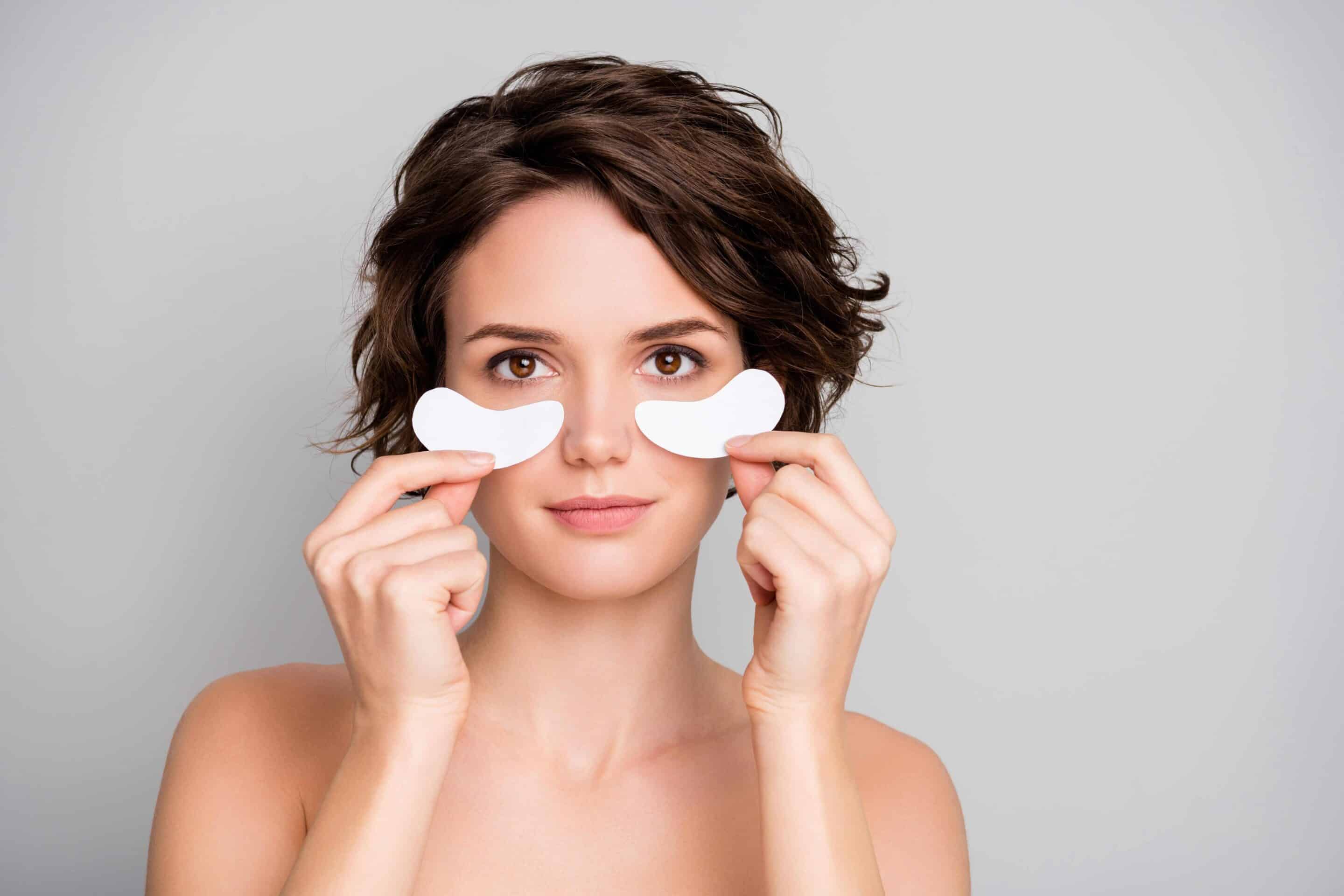 Under Eye Hollowness, Bags & Darkening
Available Treatments: