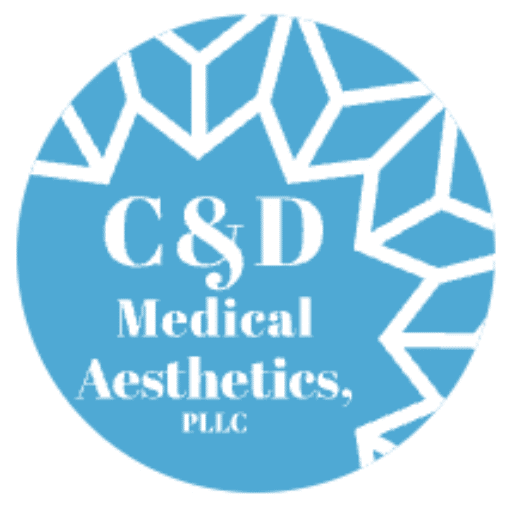 OZEMPIC/WEGOVY (SEMAGLUTIDE) PLAN
RAPID WEIGHT LOSS WITH A BOOST
Provider Consultation
Prescription appetite suppressant
Month-to-month weight loss program
Weekly in-office injections
PHENTERMINE PLAN
RAPID WEIGHT LOSS
Provider Consultation
Prescription appetite suppressant
Lab work included
Month-to-month weight loss program
Weekly in-office injections
Mounjaro (tirzepatide) PLAN
RAPID WEIGHT LOSS
Provider Consultation
Prescription appetite suppressant
Month-to-month weight loss program
Weekly in-office injections
WHY CHOOSE US FOR YOUR WEIGHT LOSS PROGRAM?
Metabolic Syndrome: Insulin resistance
Pre-diabetic patients reduce their A1c by 0.4 on average, to regular levels, AND maintain that drop 2 years later.
Diabetic patients reduce their A1c by 0.6 on average, to near pre-diabetic levels, AND maintain that drop 2 years later.
Patients with elevated insulin levels decrease their levels by 40% on average and maintain that drop 3 months later.
PHENTERMINE HCL
Phentermine, an amphetamine-like prescription medication used to suppress appetite, can aid in weight loss by decreasing hunger and making you feel full longer.
GLP-1 – SEMAGLUTIDE (OZEMPIC/WEGOVY)
Semaglutide is a glucagon-like peptide (GLP-1) analog approved in 2017 as a treatment method for improving glycemic control in patients with Type 2 diabetes.
QSYMIA
Qsymia is a prescription medicine that contains phentermine and topiramate extended-release and clinically proven to help patients lose weight and inches off their waist.
Mounjaro / Tirzepatide
Mounjaro (Tirzepatide) works is by reducing blood sugar levels by increasing the insulin production and lowering sugar levels in your liver. It also slows down how food passes through your body which makes you feel full longer.
POSITIVE EFFECTS OF WEIGHT LOSS
The most telling sign of weight loss is a thinner body, but there are so many important changes you can't see on the surface.
Decreased indigestion & heartburn
Decreased insulin resistance and diabetes risk
C&D Medical Aesthetics
711 Main, Belton, directly across from Mary Hardin Baylor University.