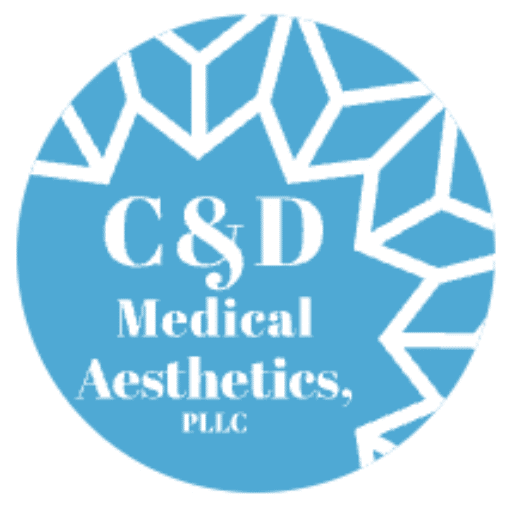 Dermal Fillers
Dermal fillers may be used to correct a variety of cosmetic concerns, such as wrinkles, thin lips, acne scars, sagging skin, and undereye areas. Some people may need more than one injection to achieve the wrinkle-smoothing effect.
WHY CHOOSE US FOR YOUR Fillers?
Comfort
Our dedicated staff at C&D Medical Aesthetics aims to create a patient-centric space where you feel comfortable and confident.
Results
You can rest assured that we will listen to your concerns and goals in order to ensure optimal results for your treatment.
Experience
Our team is well-trained in the aesthetic techniques and technologies that we employ. Each member of our staff brings years of experience to your personalized treatment plan.
Price
We offer competitive prices on all of our services. We also offer packages for bigger savings!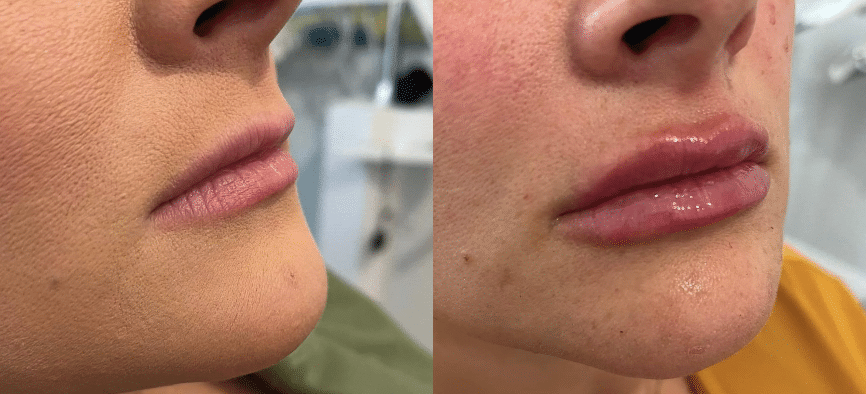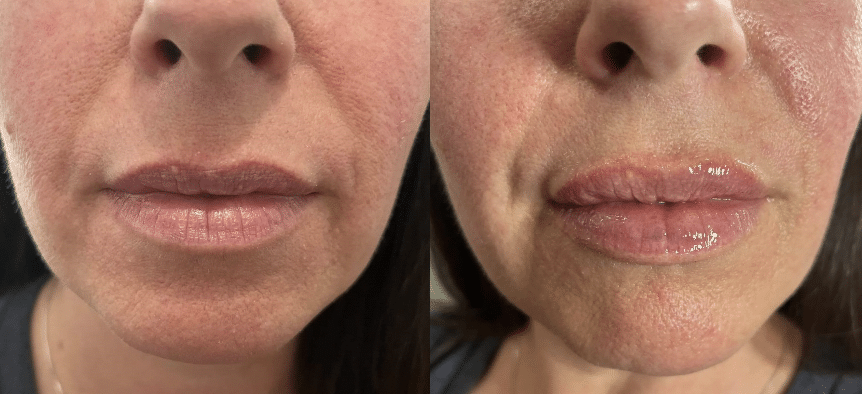 Frequently Asked Questions
WHAT IS IN THE DERMAL FILLERS?
Hyaluronic acid (HA) is one of the most popular ingredients used in dermal fillers.
WHAT IS RECOVERY LIKE?
Recovery from dermal filler injections is a fairly simple process. You will most likely experience swelling and bruising. Avoiding strenuous activity for 24-48 hours and icing the injection site can help minimize swelling.
HOW LONG DO RESULTS LAST?
The effect lasts anywhere from six months up to two years with some fillers.
C&D Medical Associates
711 Main, Belton, directly across from Mary Hardin Baylor University.